Artistic residencies
& research
With the Édifice Wilder – Espace danse, a new era has arrived: we have brand new spaces specifically designed for dance and want to make the best use of them! After consulting local dance artists about their wishes and expectations, we have decided to offer the possibility of giving access to creative or rehearsal space. We believe that the mission of a presenter is above all to make possible the encounter between the artists and the audience. But in the end, there is also a necessity for the creative process to take place under conditions that favour innovation. Our residency and research projects enable us to keep to develop a deeper relationship with artists, and take three different forms: Studio Libre, Habitations, and an artist-in-residence programme.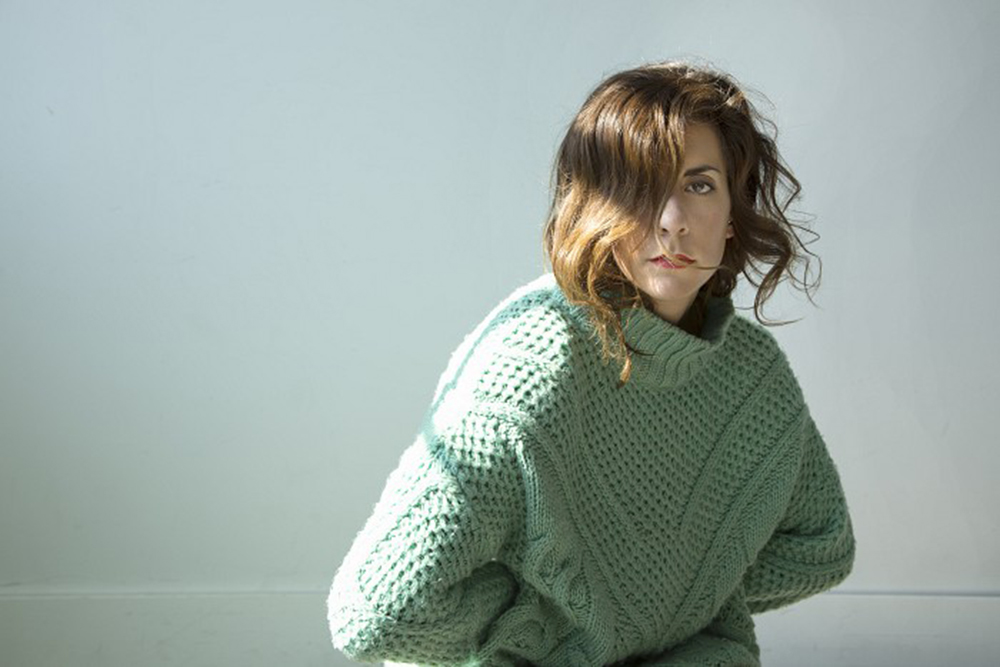 Isabelle Boulanger / Compagnie La Grande Fente
Our concept of artist-in-residency allows a selected artist, whose work shows potential for choreographic development, to benefit from a two year period of engagement with Tangente. In return for hosting him or her, the artist is asked to invite the public to have a look at their work in studio. For the 2017-2019 period, we have chosen Isabelle Boulanger (Compagnie La Grande Fente) as our first company in residence. Having collaborated with us in the past in our season programming and also in school activities such as the program Une école accueille un artiste, organized by our Culture + division, Isabelle is given a large block of hours in which to build a new choreography.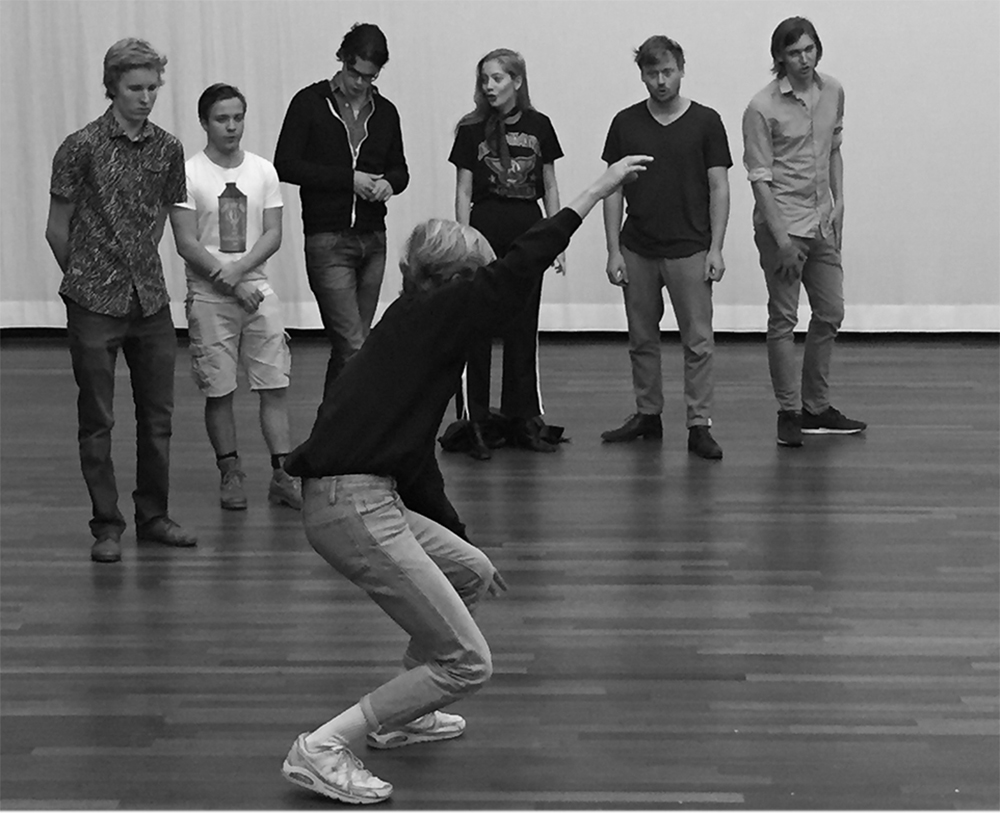 Habitation #1, #2…!
Occupations, squat, space for free expression. These are enough words to characterize our Habitations. Newly imagined and enabled by our move into the Édifice Wilder – Espace danse, Habitations allow artists to gather together for one week and develop various laboratory activities. Without pressure to create and produce a finished work, under the conditions of a no-tech residency (without any technical implication and support), Habitations respond to a need of the milieu to explore together, occupy the space and time and to create a community for experimentation and reflection.
Dialogues
Studio Libre is an exploratory project founded in 2013 by Lynda Gaudreau, choreographer, curator and researcher, as an extension of Clash and In Limbo, events primarily aimed at critical reflection on the creative process. Each year, several artists (choreographers or not) participate in this project with Lynda Gaudreau in a relational context of exchanges, artistic activities and nurture their individual research with artistic activities. This exploratory work ends up with a public presentation in the form of an open house at the end of the season. It is a perfect occasion to gain more insights into live arts. Relying on the collaboration and the sharing of artistic resources, Studio Libre sets up an environment directed "by the artists for the artists" where theory and practice are inseparably linked.
This year, the thematic direction of the 2016-2017 edition DIALOGUES is: Collaborate, curate, organize and create dance. DIALOGUES will problematize the practice of 5 creative dance artists who concomitantly occupy functions of collaborators and curators, as they come together within a shared artistic project. This series will highlight the new contemporary work being done in the field of live arts curation and will interrogate the multiple and emerging forms of collaboration in contemporary dance.