Visit us
ÉDIFICE WILDER – Espace danse
1435, De Bleury street, Montréal H3A 2H7
Office 101
 Place-des-Arts
Call us
Box office : 514 525-1500
Office : 514 525-5584
Write us
Follow us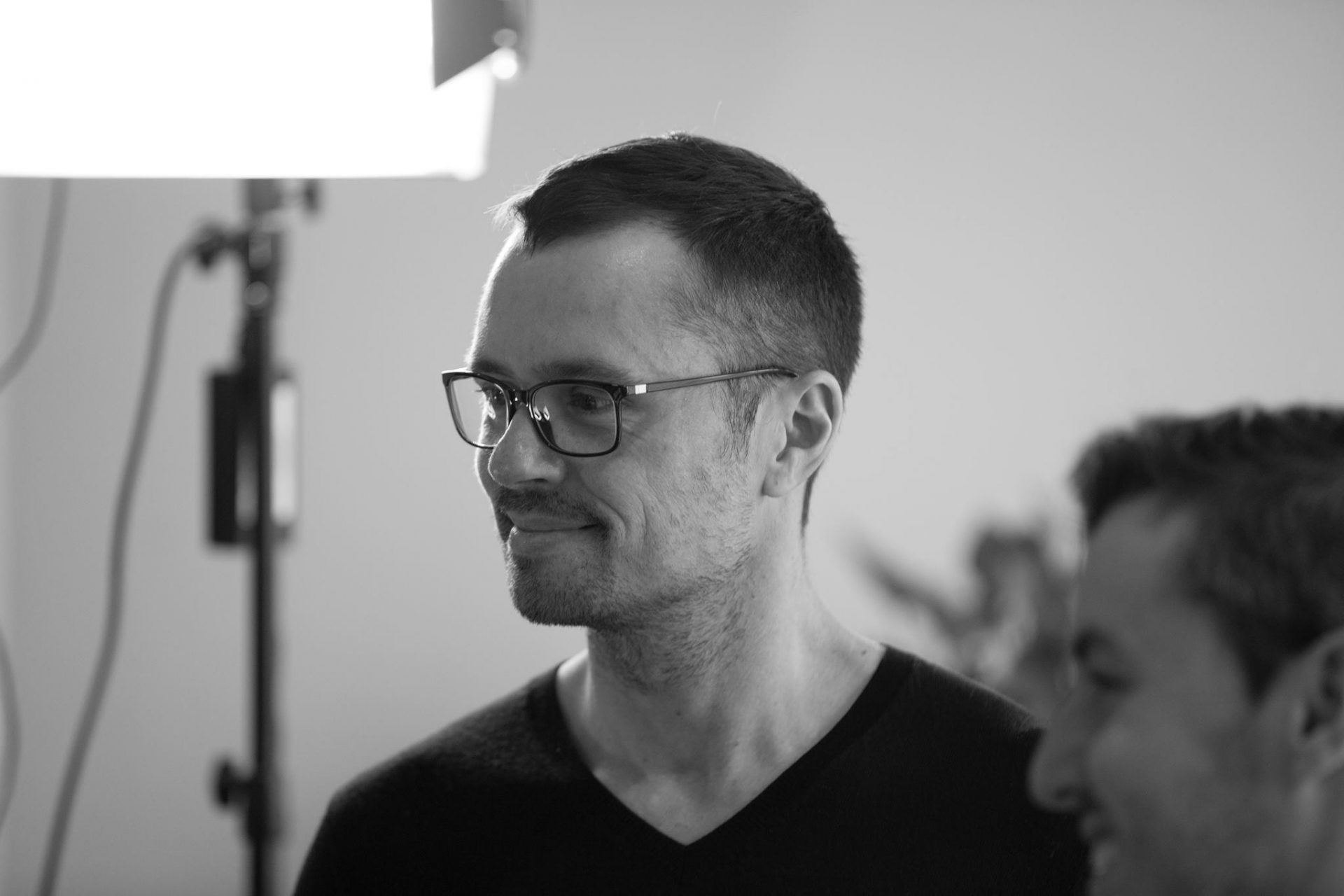 Stéphane Labbé first studies pure and applied sciences, then design, in Québec. Settling in Montréal after touring as a dancer with Up With People, he begins a Bachelor's degree in Contemporary Dance at Concordia University before completing his training as a dancer at the EDCM in June of 2002. Upon graduating, he dances in the musical Man inc., written by Jacques Languirand and choreographed by Laurence Lemieux. Between 2001 and 2003, he is featured in three Cine Qua Non film productions choreographed by Estelle Clareton, Hélène Blackburn and Danielle Tardif. He joins the Tangente team in 2004 as production manager after having volunteered with the organization for one year. In 2006, he becomes a programming associate. Beginning in early 2010, he shares the artistic and general direction of Tangente with Dena Davida. In 2013, he takes over the general direction of the organization. Stéphane has been a member of the Board of Directors for La danse sur les routes du Québec and contemporary dance company Mandala Sitù. He acted as President of the Chantier Relève disciplinaire : continuité et mutations in preparation for the dance community's Second General Assembly, held by the Regroupement québécois de la danse in April of 2009.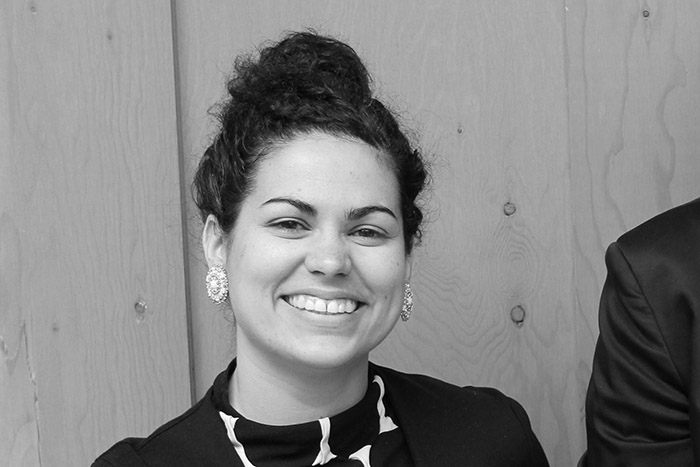 Ivanie Aubin-Malo Curator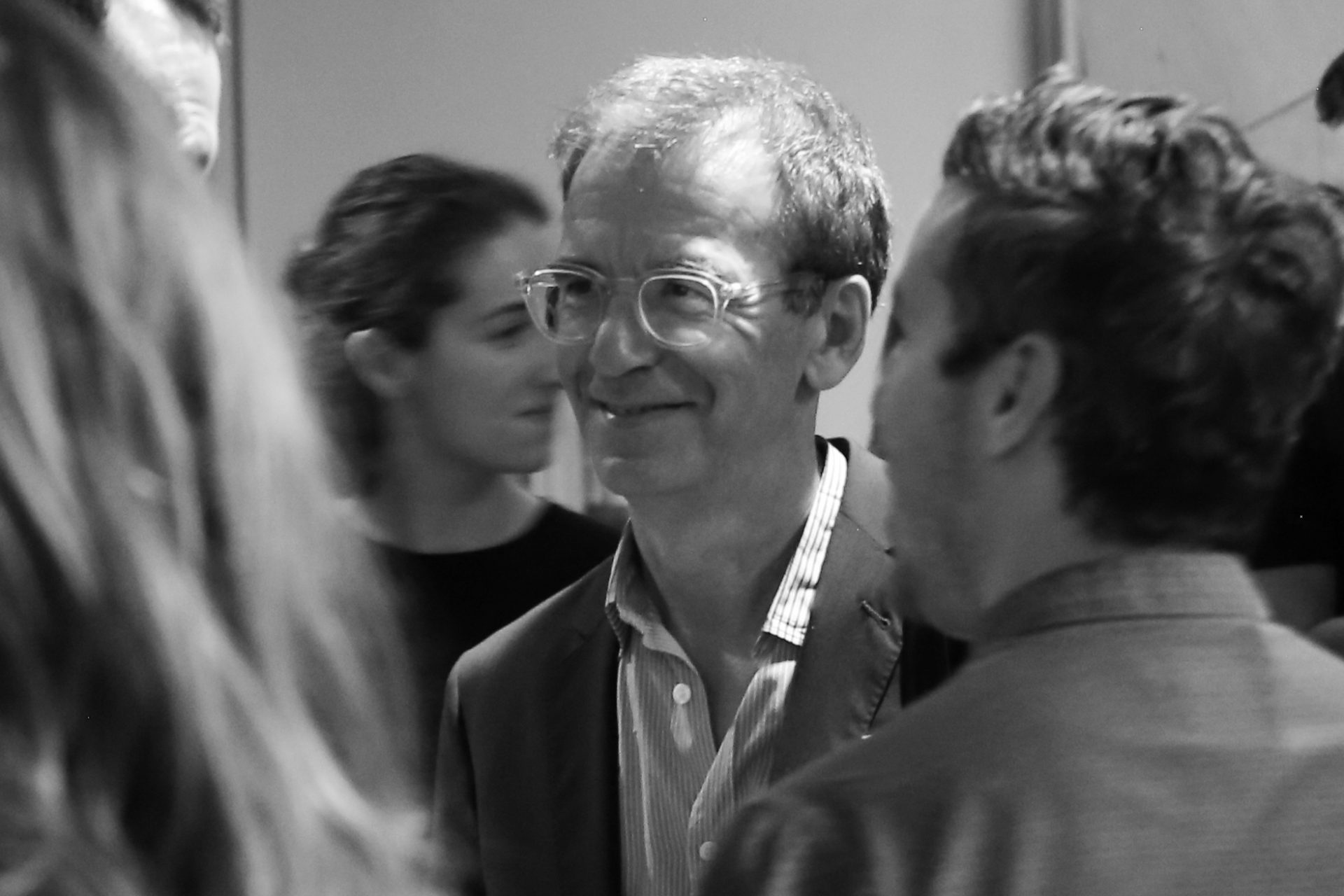 Danny Pagé CHAIRMAN
President and CEO, M3DP Consulting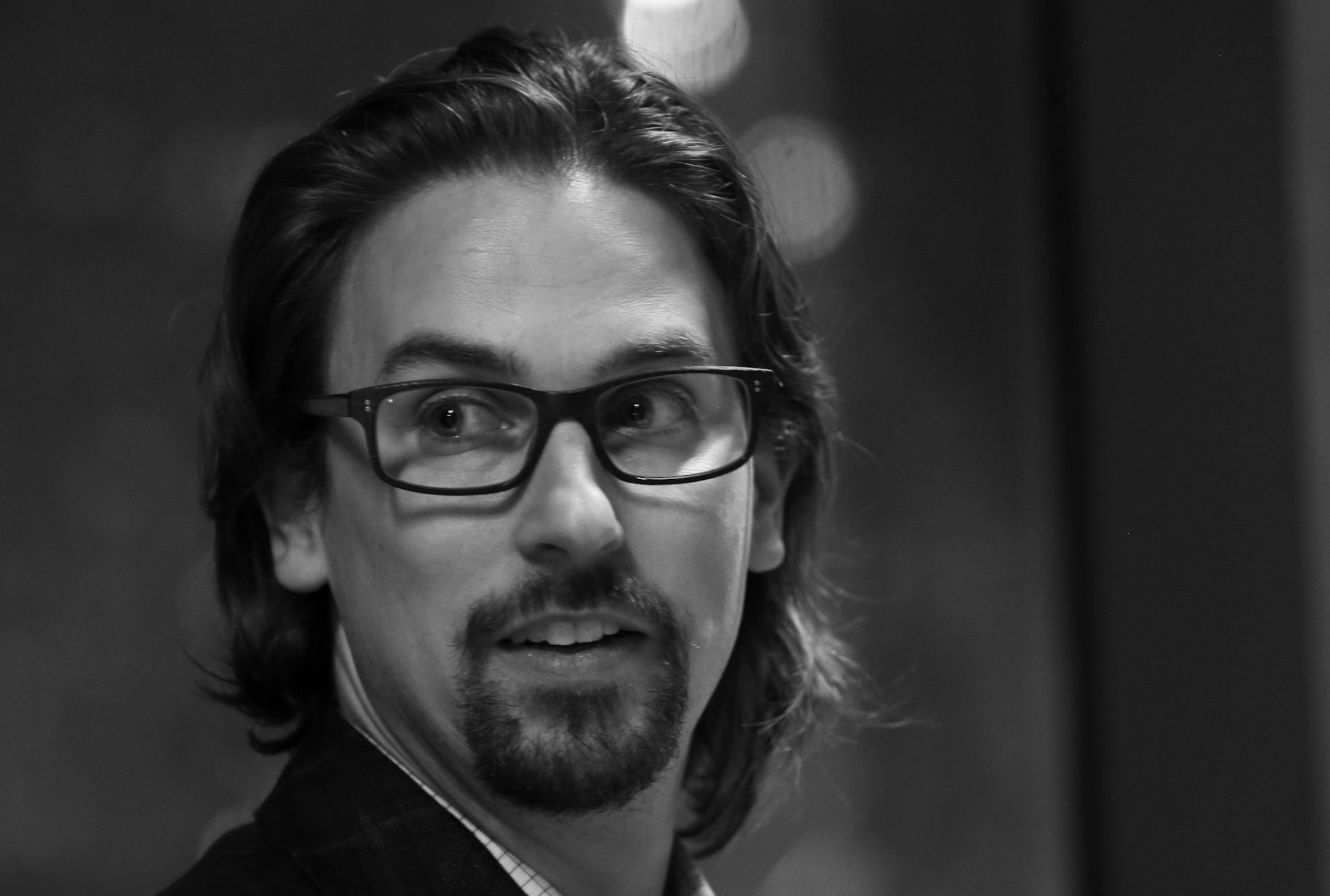 Charles-Henri Paquette
VICE-PRESIDENT
CPA, CA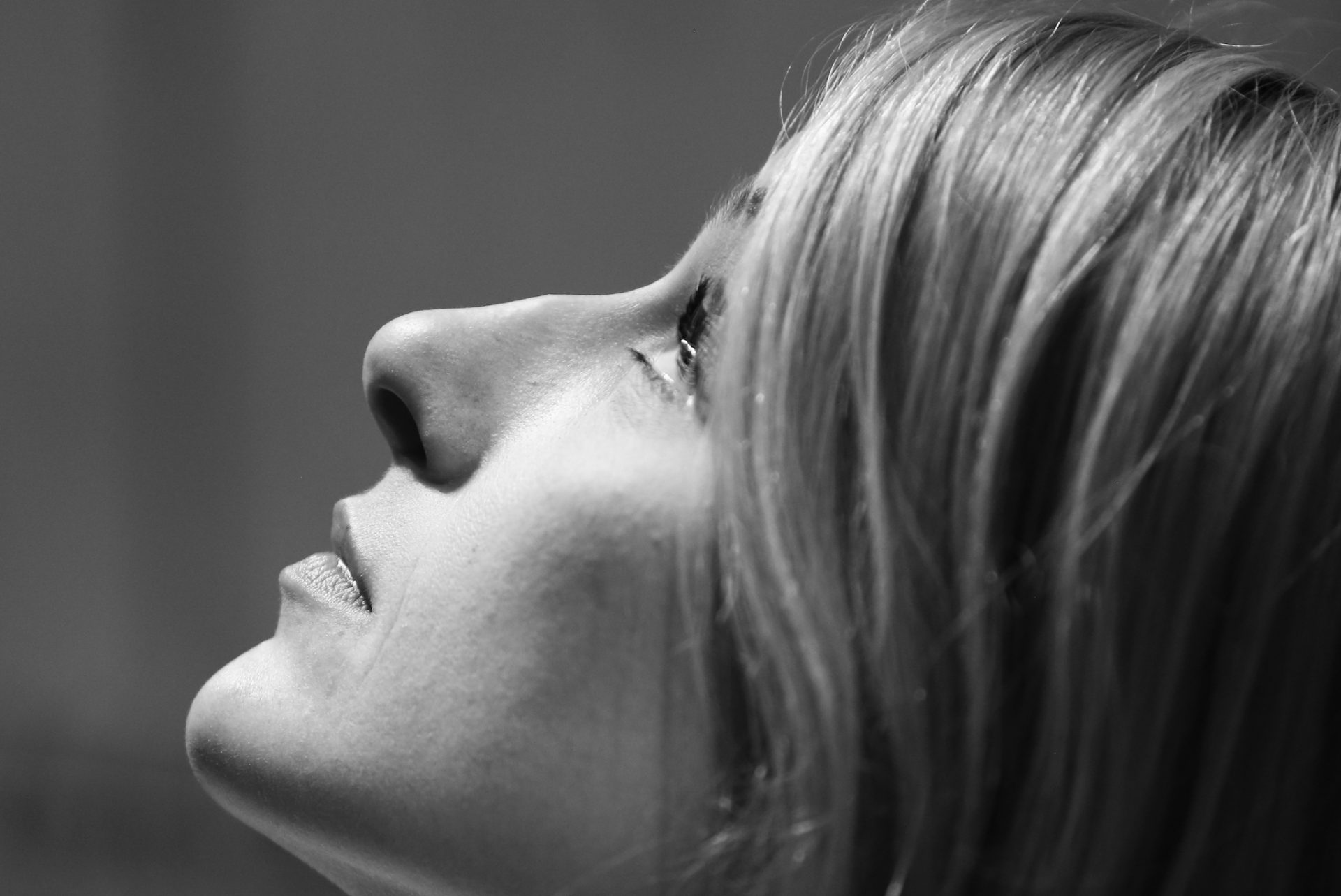 Odile Gaudreault-Vézina Secretary
Labour law lawyer, Ville de Montréal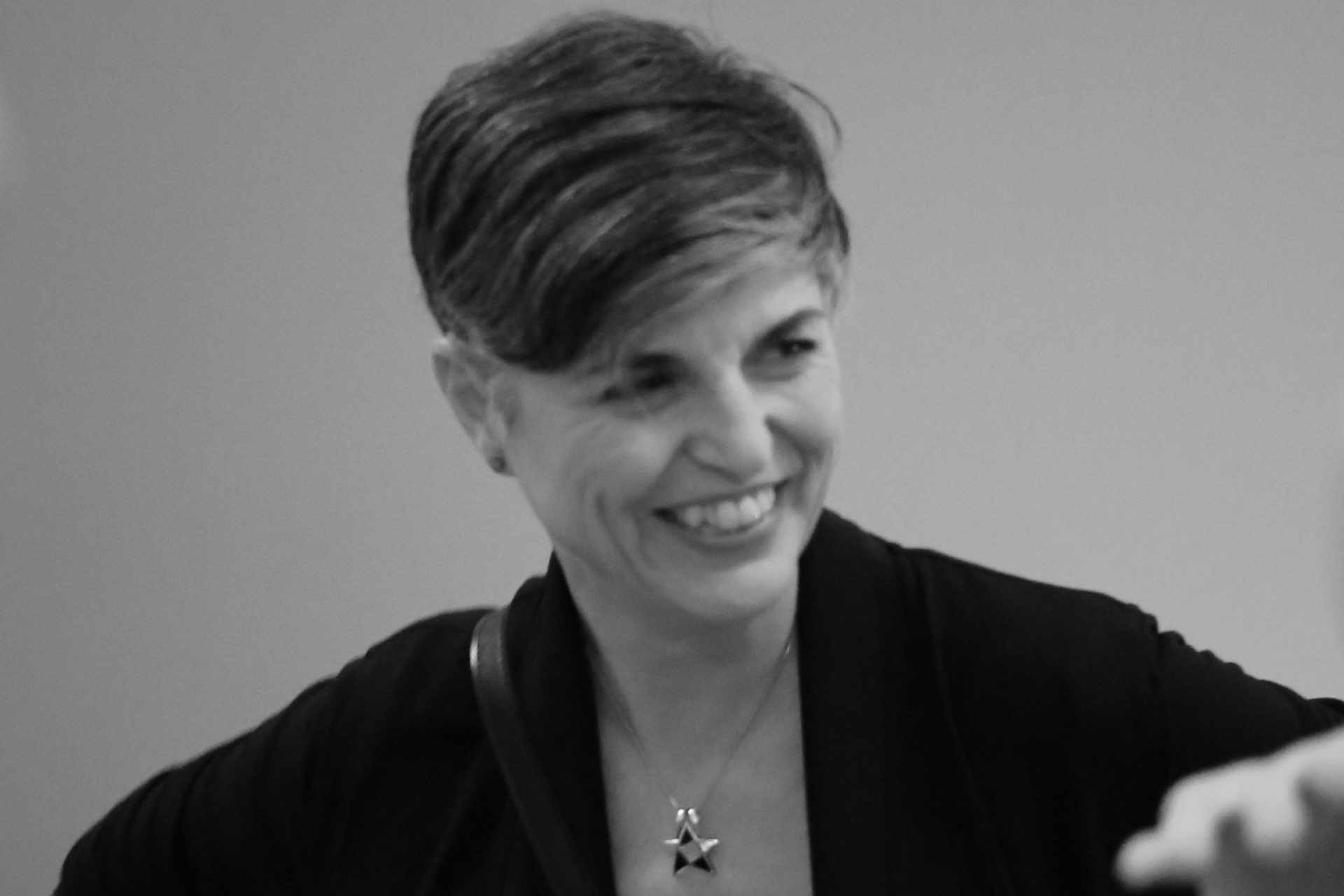 Marie-Claude Cabana Administrator
Communications and Marketing Chief Adviser, ENGIE Services inc.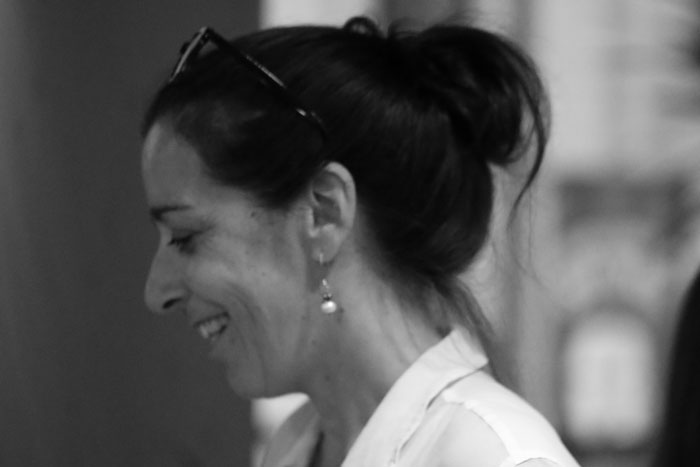 Louise Davey Administrator
Management Consultant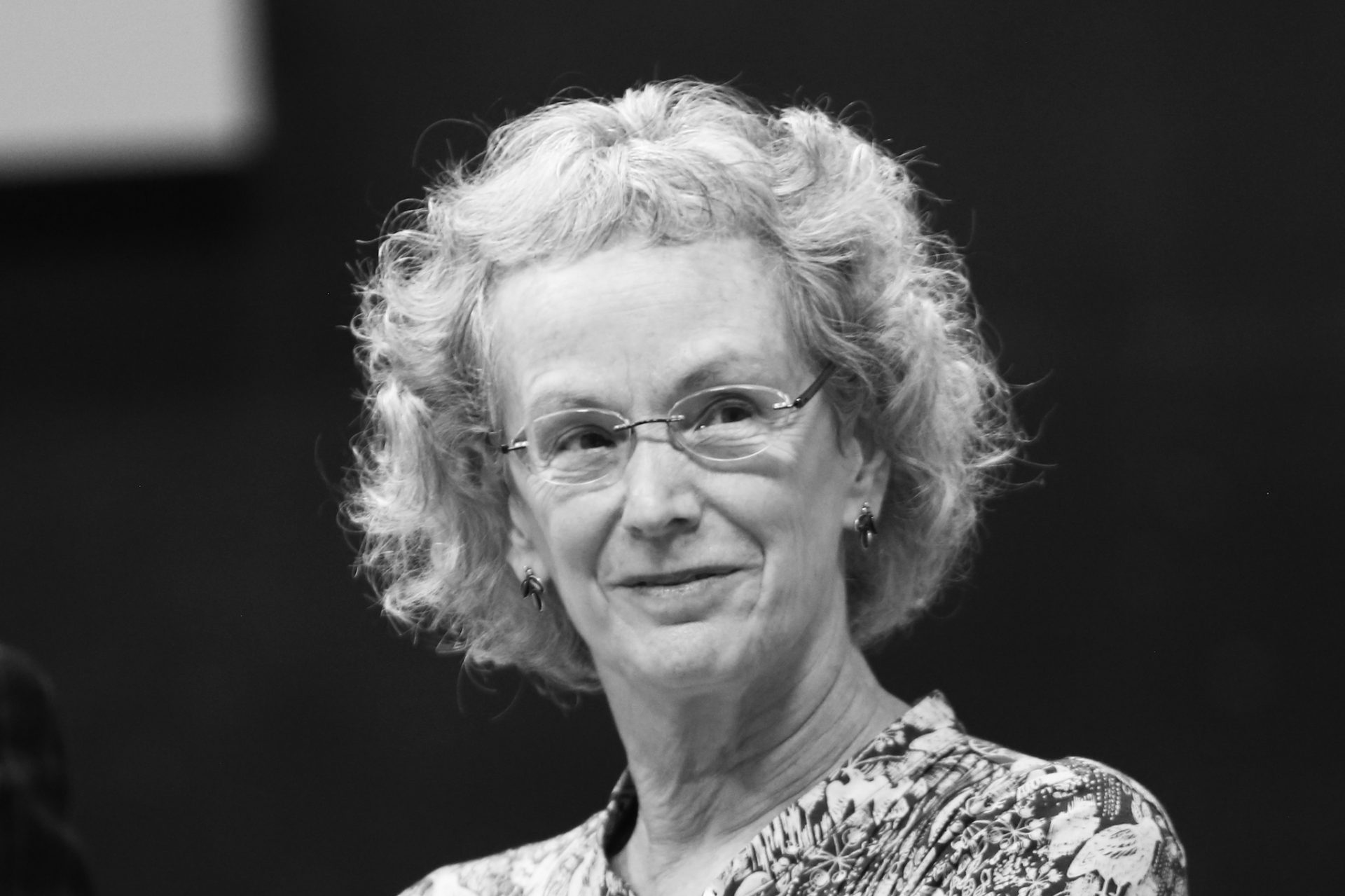 Dena Davida Administrator
Curator and Educator, Tangente
Mellissa Larivière Administrator
Actress, Writer and Director
Founder, Artistic and General Director, ZH Festival
National Programming Artistic Adviser, Usine C