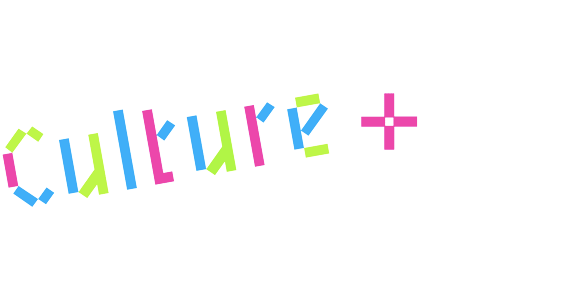 The Culture+ series comprises various activities designed to stimulate the body and enrich the mind, conceived in collaboration with workers from the field. For over 25 years, we have been sharing our passion for contemporary dance with school groups.
YOUTH WORKSHOPS
A major figure in contemporary dance since 1980, Tangente offers innovative and imaginative programming featuring emerging artists. Every show is a journey of discovery through remarkable choreographic experimentations at the meeting point of artistic disciplines.
Developed by our arts outreach team in collaboration with artists programmed at Tangente, our Youth Workshops offer unique and participative experiences. Choose a show from our season, specify the number of students as well as their academic level and preferred language, and we will put together a workshop specially for your group! We try to customise our workshops as much as possible in order to offer young spectators an accessible and memorable cultural outing.
A youth workshop can include:
+ a movement workshop given by a choreographer
+ a live performance of their show
+ a discussion with the creative team
Cost (elementary and high school)*: 12$ + taxes per student, free for chaperones.
School groups can eat their lunch on the premises!
*Subject to change based on the show.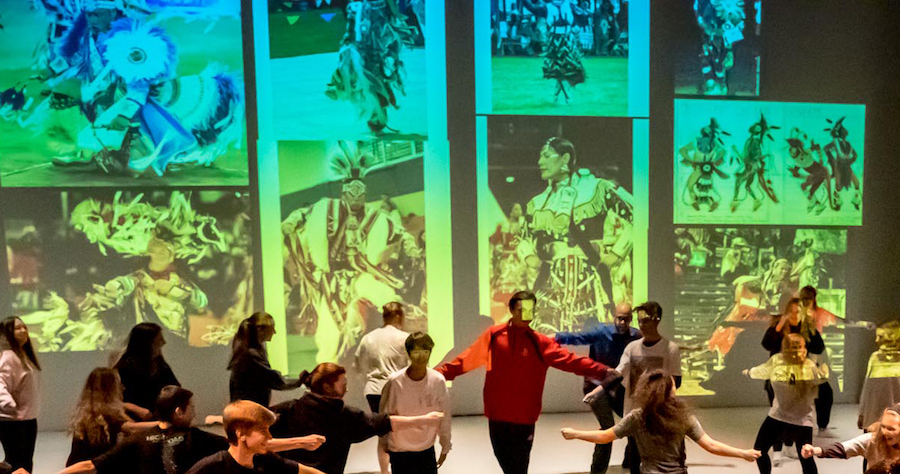 Customised activities
Upon request, we can develop special projects in partnership with a school and choreographers. For example, we have been involved since last year in the program Schools Host an Artist: choreographers Ian Yaworski and Philippe Meunier spent 12 weeks at elementary school Lanaudière to give 125 choreographic workshops. On April 29, 2019, International Dance Day, all 300 students took over Place des Festivals for a public dance performance set to the song "Let's Go Out", written especially for the occasion by singer/songwriter Steve Dumas.
We are open to various innovative collaborations!
In the past, we developed activities in collaboration with various partners (museums and galeries, cégeps, dance schools…) that took such diverse forms as writing reviews, making dance videos, putting a show together step by step, or creating a choreography.
DISTINCTIONS
The 2016 Essor Recognition Award – national
Bourse de la culture awarded to Tangente and the Lucien-Pagé high school

Bourse ARRIMAGES 2012
Awarded to Tangente and ArtsScène Montréal for best cultural outing

Grand Prix du Conseil des arts de Montréal 2007
Awarded to Tangente
Information & reservation
Mathilde Girard
Coordinator of Culture+
(514) 525-5584 ext. 22
[email protected]
We also offer specific, made-to-order workshops. Give us a call for more details!
Financial aid of up to 75% of the workshop fee is available through the
Répertoire de ressources culture-éducation.