Support us
Tangente is a non-profit organization, which is why your support is so important to us. Both corporate and individual donors can choose from a number of donation or sponsorship options. Simply select the one that is best for you.
Our sincere thanks for your generous support!
FUNDRAISING GALA: FEMMES DE CRÉATION
MARCH 8, 2023 – 8PM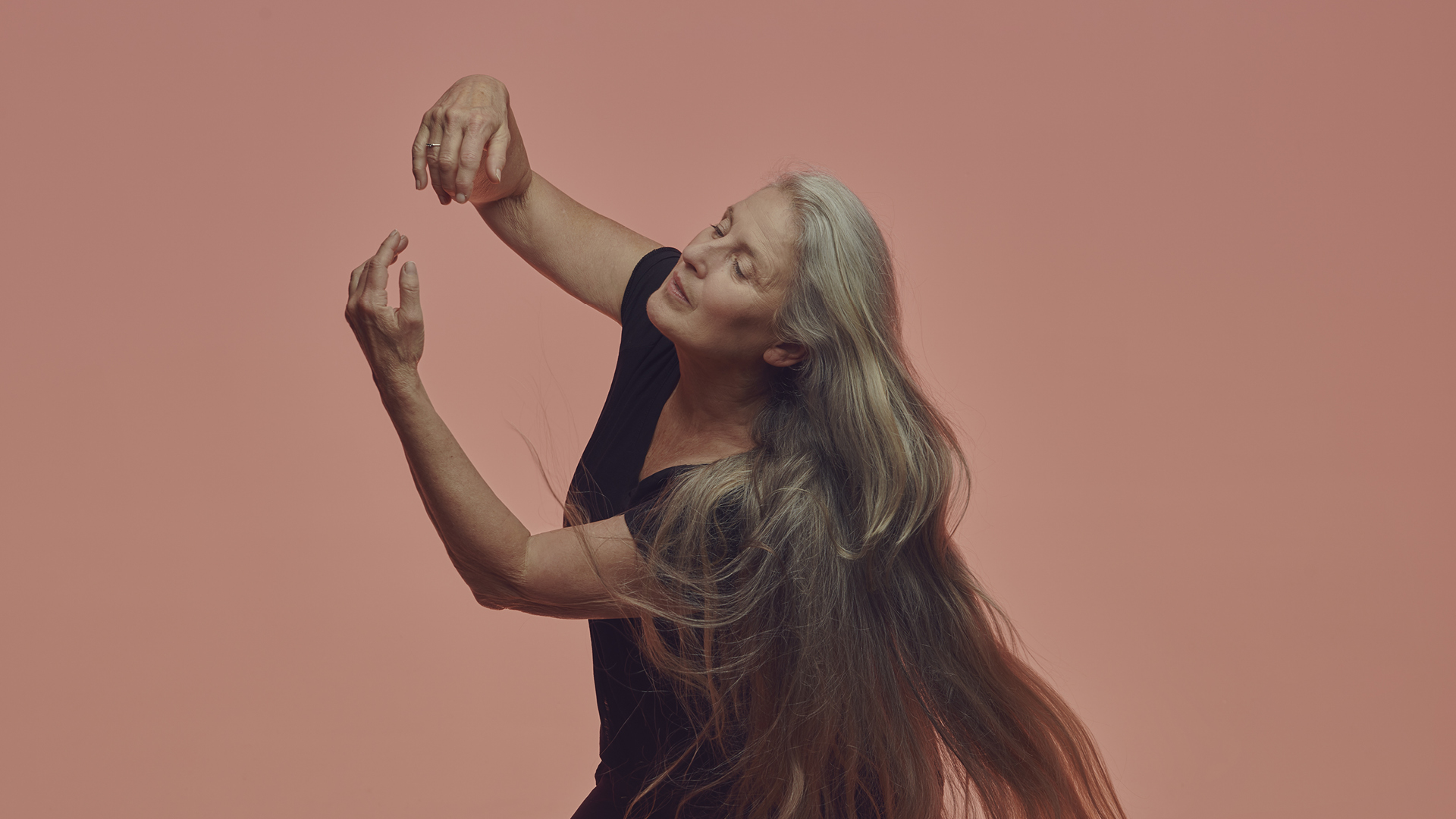 COCKTAIL DINNER + PERFORMANCES
$200
Let's celebrate women's contribution to contemporary creation!
Once again, Agora de la danse and Tangente join forces to put together a vibrant and inspiring event. The evening will honor women's creativity and the exceptional accomplishment of a figurehead of dance in Québec: Margie Gillis.
All proceeds will go to contemporary dance creators and to Dance Against Violence, a program that helps women who are victims of domestic violence regain control of their bodies through dance.
This cocktail will feature two performances: the grand premiere of OLD, the last full length solo evening of the legendary Margie Gillis; as well as an exclusive look at the latest virtual reality project KOROS. Come get swept up in the heart of contemporary creation by purchasing your tickets here:
You can't come but still want to support us?
Crowdfunding
Each year since 2016, Tangente provides guidance and financial support for the creation of a crowdfunding campaign to a dozen artists who are part of its season. This innovative concept in the Montréal cultural industry is realized in partnership with the Conseil des arts de Montréal, Caisse Desjardins de la Culture, and La Ruche and received the Prix Ardi in 2017. The program offers training through a conference and workshops about fundraising, money management, and cultural marketing given by Elsie Lefebvre, director of La Ruche Grand Montréal; Lucette Lamy, Wealth Management Advisor at Caisse Desjardins de la Culture; and Renaud Legoux, professor at HEC Montréal. The Conseil des arts de Montréal adds $500 and Caisse Desjardins de la Culture adds $375 to the first $1000 the artists raise.
Firms & Corporations
Have the name of your firm associated with a major organization in Québec contemporary art! As a partner, you will enjoy high visibility among our audience while making a strong contribution to the growth and development of emerging local talents. Support comes in many forms: acting as a season partner, sponsoring a series or a performance, becoming a major sponsor of our venues or our events, or working with us in an associate partnership. Let's talk about what best suits you!