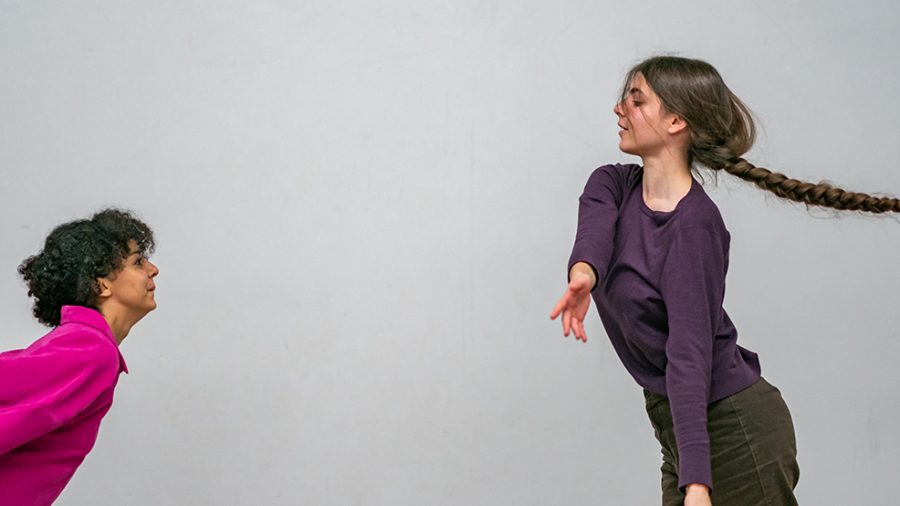 Live show
ÉDIFICE WILDER | ESPACE ORANGE
FROM DAWN ON OCTOBER 29 TO DUSK ON OCTOBER 30, 2022
A ticket allows you to come and go as you please all weekend long. As such, you will be able to experience the performance at different moments of the day or night, the doors remaining wide open throughout the performance, allowing natural light to seep in and colour the experience.
A celebration of embodiment in praise of listening. For two days, the theatre becomes a living space. Day and night, people of all ages take turns to weave the thread of presence together. Each performer of this small family, whether they be a professional or an amateur, offers an infinite dance drawn from the present moment. An ode to the collective and the individual, to diversity and to life, this work closes the ORIRI-ORIR-ORI-OR-O cycle, a series about the quest for the origin of movement and being that began ten years ago.
Experience the circular choreography of Sarah Dell'Ava's O project in a workshop given by the choreographer!