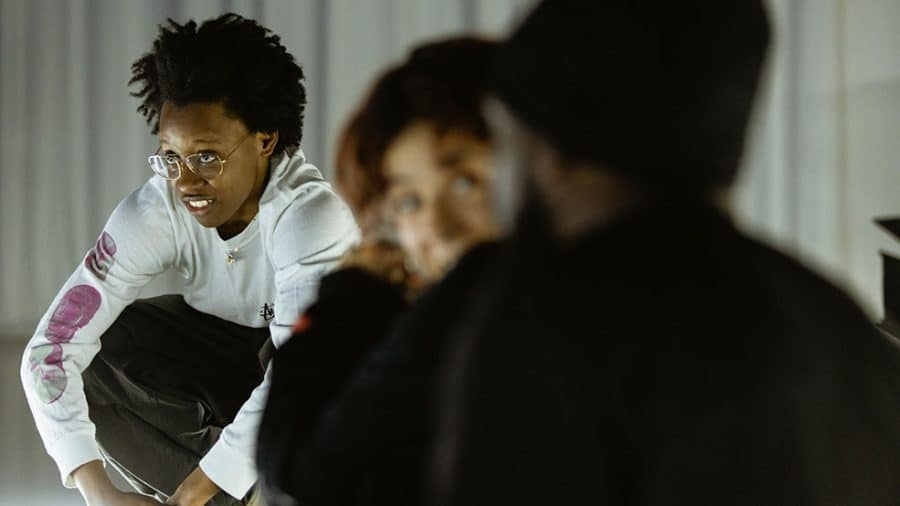 Live show
ÉDIFICE WILDER | ESPACE ORANGE
OCTOBER 12-14, 2023 - 7PM
OCTOBER 15, 2023 - 4PM
-
Discussion with the artists on October 13
Shitshows… What are they and why do they happen? In an industry where the show must go on, four street dancers present the rollercoaster ride that is their life as performers. This mashup of true stories begs the question: is it time to call it quits, or is the absurdity of it all too good to give up? With directing that keeps shifting between onstage and behind the scenes, choreographer Dominique Sophie looks at performativity and integrity through a humorous lens.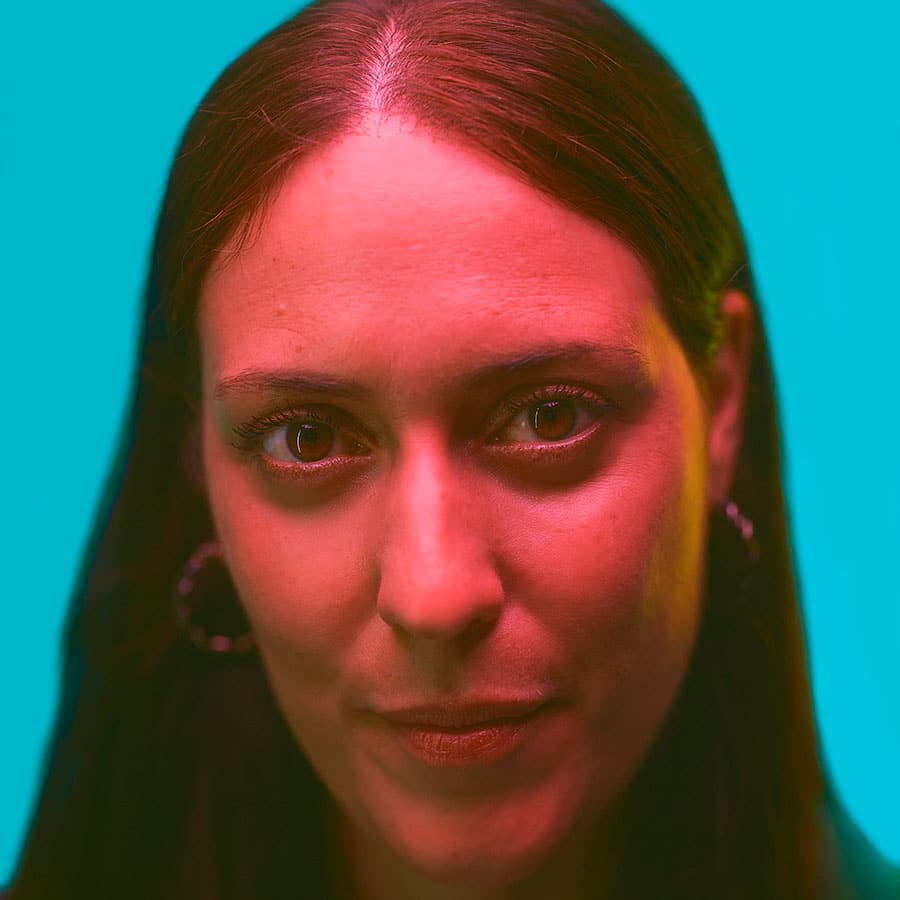 Dominique Sophie
Concept, directing and choreography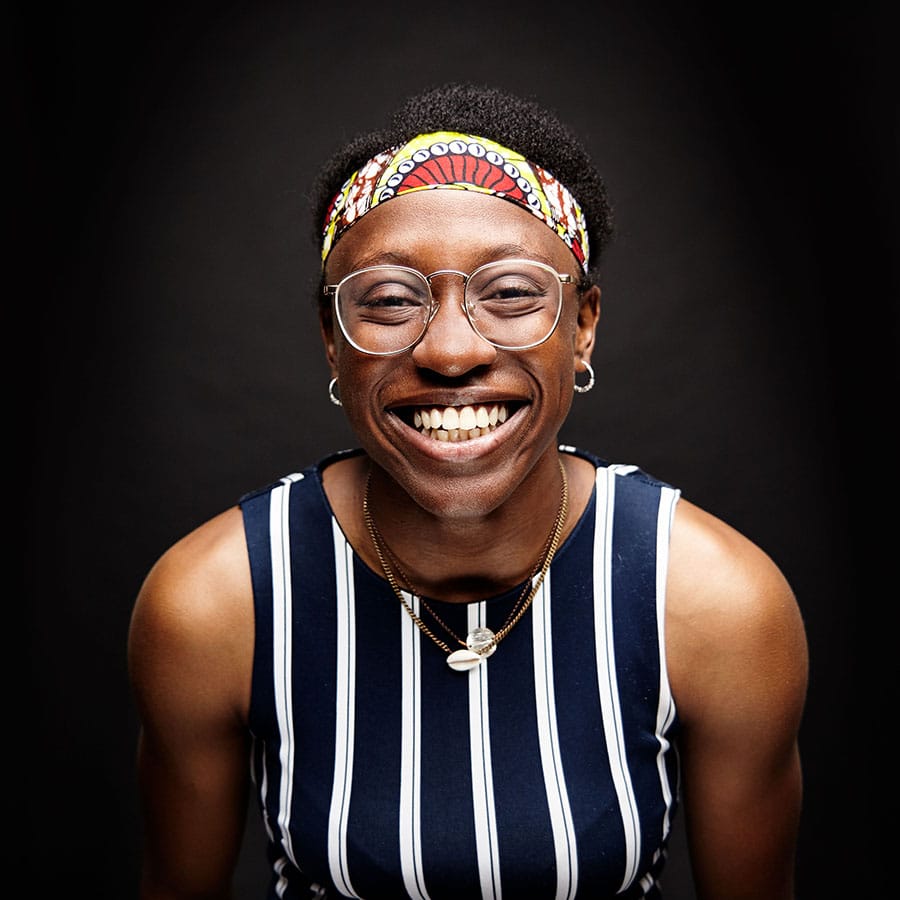 Kosi Eze
Choreography and performance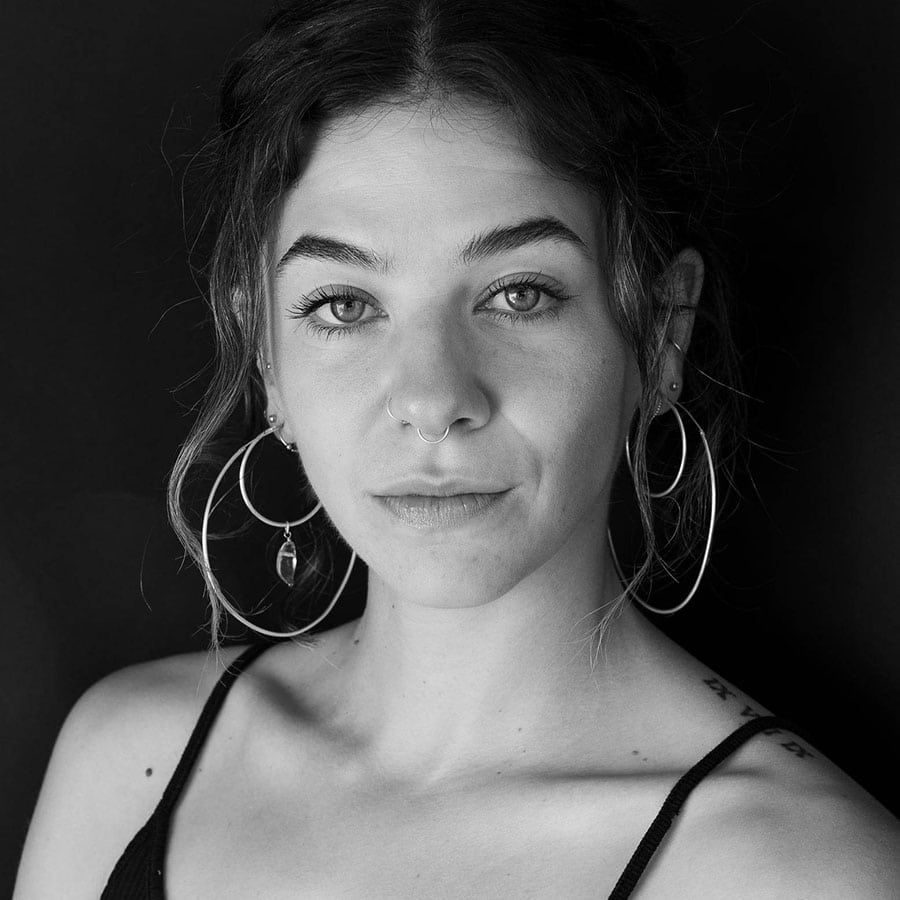 Eloïse "Ease" Caza
Choreography and performance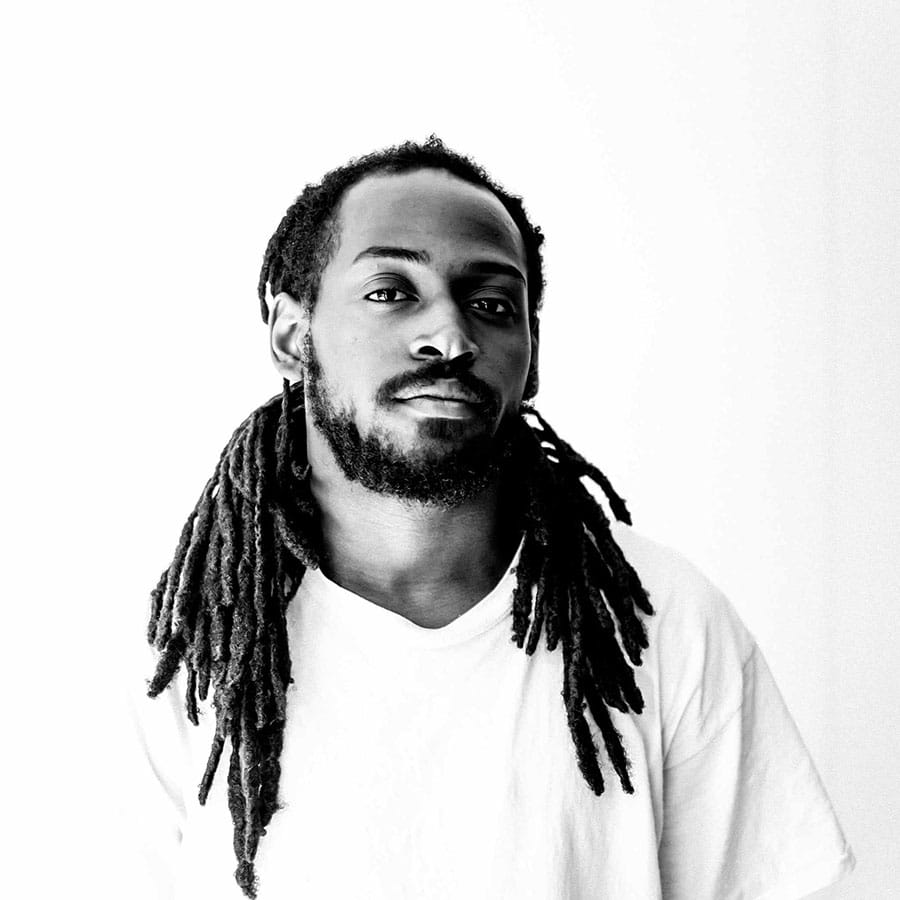 Delande "Djungle" Dorsaint
Choreography and performance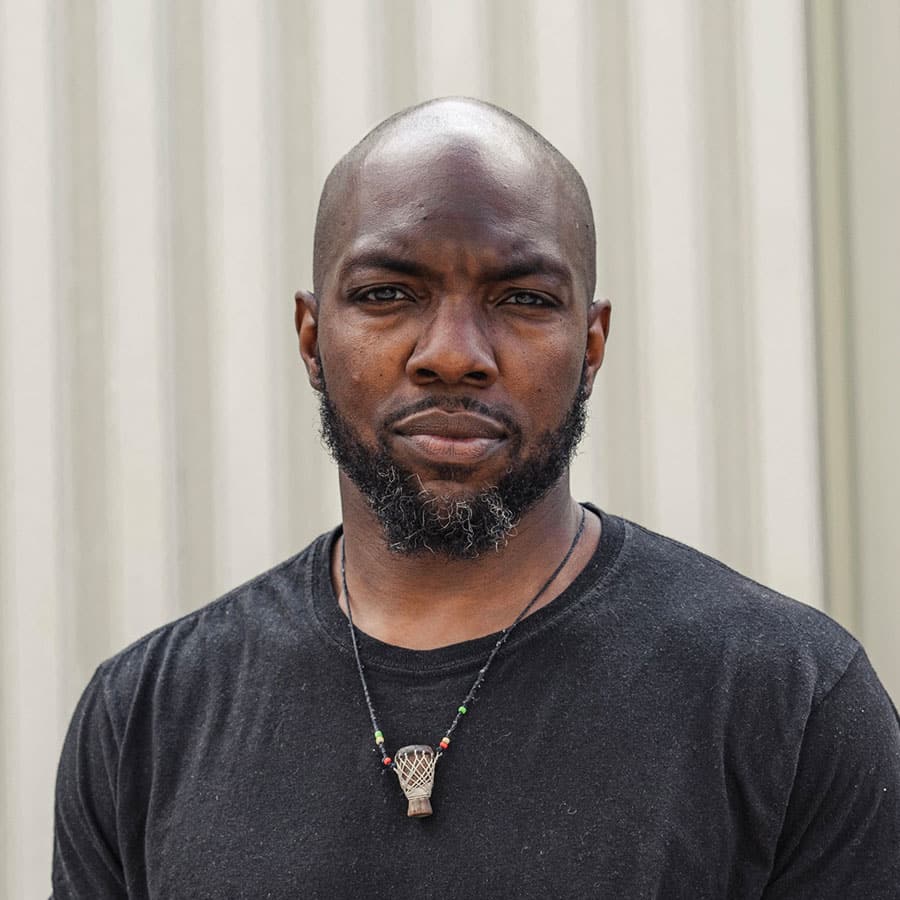 Clauter "Dr. Step" Alexandre
Text and performance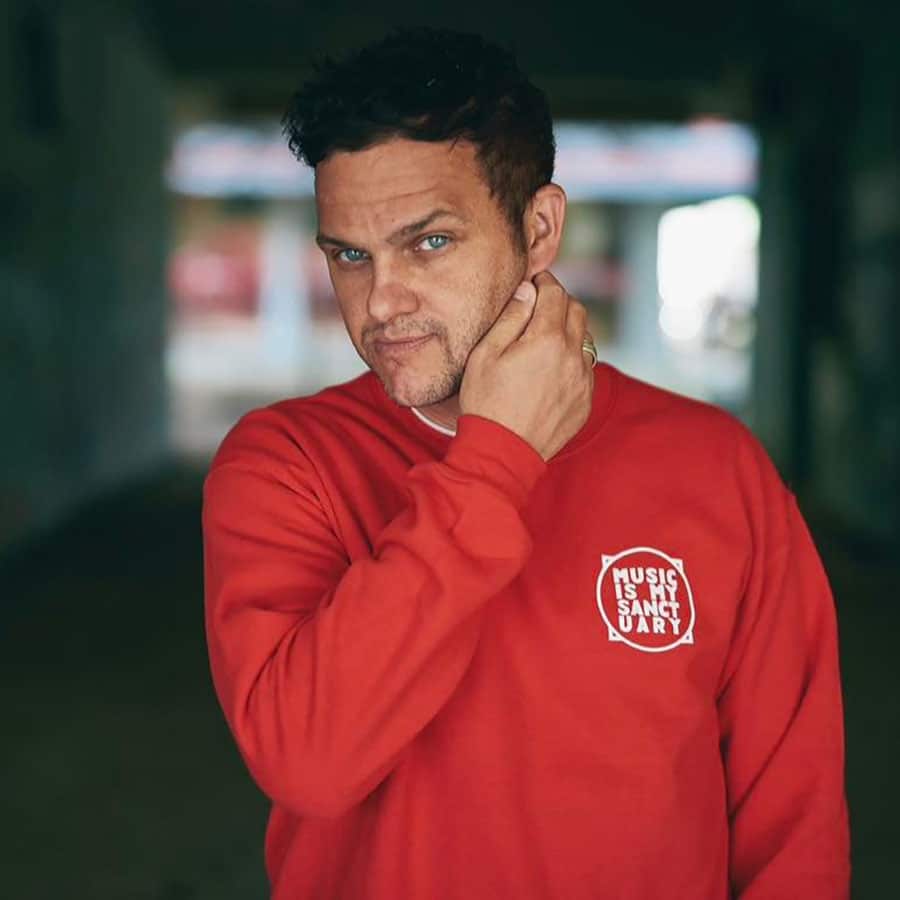 Alexis "Lexis" Charpentier
Musical direction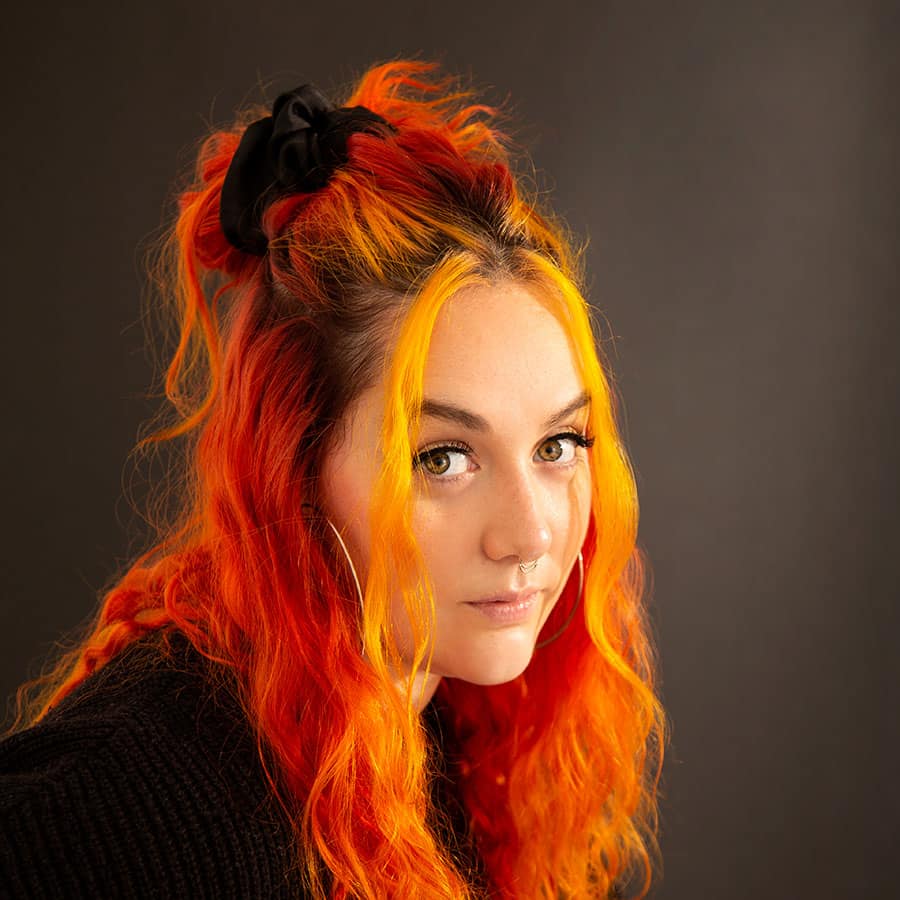 Lisandre Coulombe
Lighting design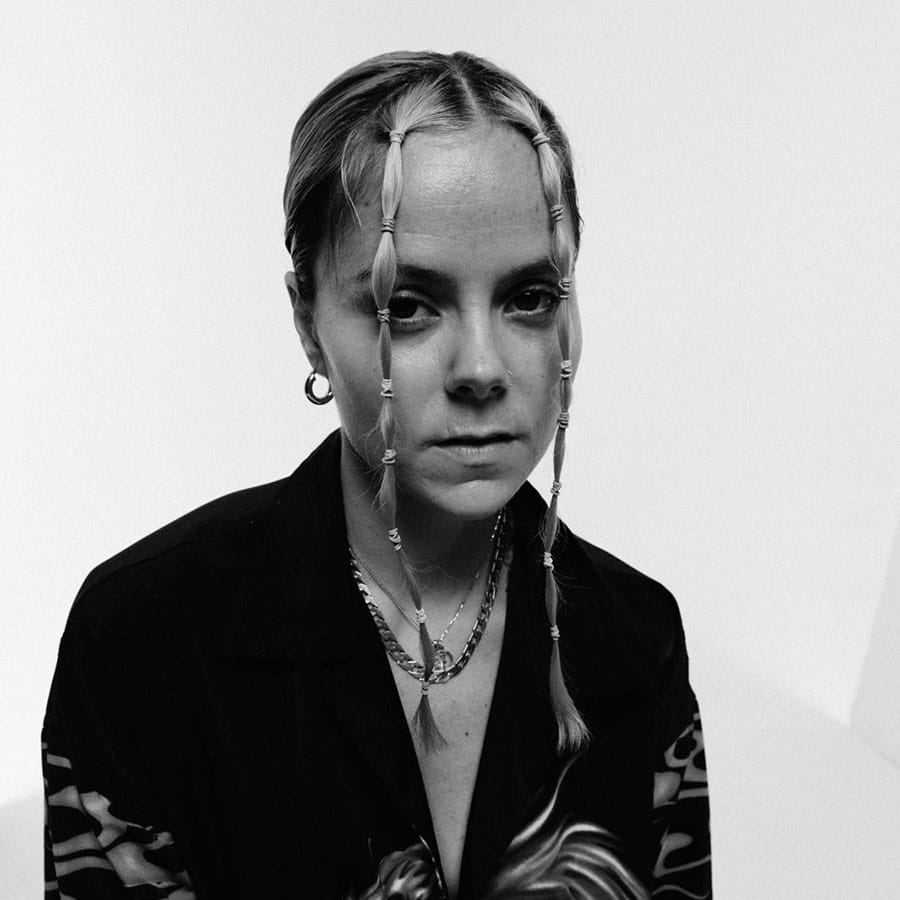 Frédérique "Pax" Dumas
Dramaturgy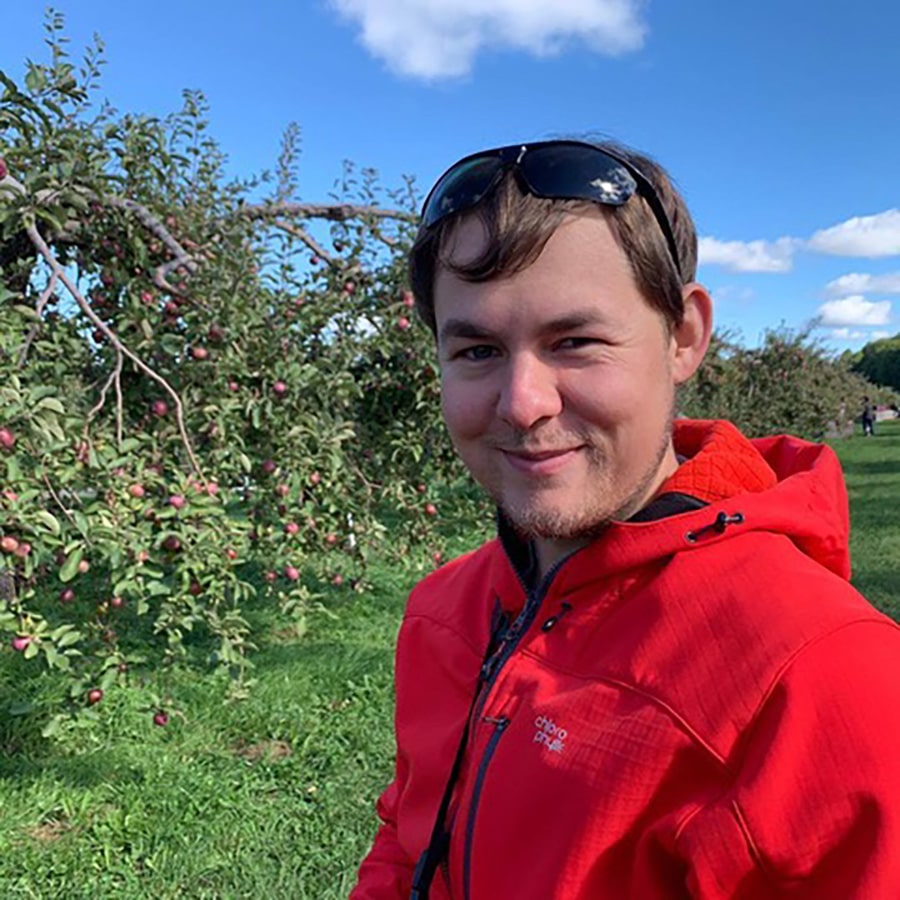 Jérémy Busque
Technical management
Financial support Conseil des arts de Montréal, Conseil des arts et des lettres du Québec, Canada Council for the Arts
Residencies Maison de la culture Notre-Dame de Grâce, Espace Sans Luxe, Centre des loisirs de Saint-Laurent, Centre de Création O Vertigo, Tangente
Thanks I would like to thank the people and organizations that have accompanied and supported me throughout this process: Tangente, which has supported me since the programming of this show in 2019 (a Shitshow story in itself)! The performers who took part in this creative process: Magda, Preach, Abnormal and Lady C. Spicey for her advice and her insightful outside view. Pax for her magic. Martine Cherry for her time and encouragement. Guillaume for the initial lighting concept and wall design. ATN and Preach for recording the prelude. Hugo for the hilarious teasers. Hoi for filming and Emmanuel for the ongoing support. Like any creative process, I received a lot of noes, but just enough yeses to continue the process to its full potential. Thanks to CAM (2019), CALQ (2021), CAC (2022-23), Maison de la culture NDG, Culture Saint-Laurent, CCOV, and Espace Sans Luxe. Last but not least, a huge thank you to the team for bringing this show to fruition. Your generosity and talent moved me at every turn: Éloïse, Junior, Kosi, Clauter, Pax, Lexis, Lisandre, and Jérémy.
Shitshow is the thematic sequel to Mom's Spaghetti, created in 2019, where I explored my insecurities about our artistic practices as street dancers.
With Shitshow, I wanted to stage the particularly absurd, hilarious, disconcerting, or even frustrating situations that exist only in our world as artists. What I love about these situations, more than their humour or message, is the questioning they bring out in us.
My inspiration for the vocabulary of the piece comes enormously from the vibe of different street dances (and their music), to which are added the personal nuances of each dancer. Indeed, I draw a lot from each performer's personality: their stories, their alter egos, and their methods of preparation for the stage.
My references and inspirations for this piece also lie in sketch comedy, Internet memes, viral videos, club culture, street dance and, of course, stage art. My relationship with the audience and dramaturgy is one that is rooted in our habits as practiced in our street dance milieu. Added to this is my desire to communicate with the audience as strongly and accurately as possible: text, costumes, music, lighting, video, dance, and so on. In other words, what brings me to create in a stage context is the possibility of playing with traditional and non-traditional staging. While keeping spontaneity, improvisation, and the participatory context of street dance, on stage I can distort time, use dialogue, and shape space in ways that we can't typically in club settings.
Dominique Sophie is a dancer, choreographer and teacher specializing in house dance and waacking. With an initial training in house dance in Montréal with Irvin "Dazl" St-Louis and Marvin Baptiste, in 2007, Dominique moved to New York to immerse herself entirely in this culture. In 2012, Dominique completed a Master's degree at NYU's Gallatin School in Dance Research, Creation, and Production. As a choreographer, Dominique has presented works at the On occupe le Bain Saint-Michel festival, as part of Tangente's Danses Buissonnières 2015, and at Festival 100Lux (2015, 2019). In 2014, Dominique was also a co-choreographer and performer for legendary Detroit producer Theo Parrish's European live band tour. Dominique Sophie is the co-creator and producer of a series of events under the name Tap Water Jam.
Born in Nigeria, Kosi Eze is a multi-hyphenate dance artist who started her journey with street dance forms in 2012. Since then, she has gone on to share her systems of approach across the world, most notably at The Alvin Ailey School and the O2 Forum, amongst others. Kosi currently embodies movement that is informed by and that promotes emotional intelligence, as it impacts the way we preserve dance practices for generations to come.
Éloïse "Ease" Caza is a multidisciplinary artist who mainly focuses on dancing, painting, and jewellery making. She is a Franco-Ontarian, born and raised in a small town South of Ottawa. She moved to Montréal in 2010 to pursue her studies in Communication and Art History at Université de Montréal. She has been dancing since a young age, in several styles, but since moving to Montréal she has focused on street dance styles such as waacking and hip hop. Most recently, she started a practice in break dancing. She has been a performer for the waacking collective Asymmetry in various productions, including with 100Lux (2019) and Tourment (2020). She is also part of a collective beginning an exploration process with the goal of an eventual creation. Over the past few years, she has traveled internationally for dance festivals/battles and has taken multiple professional dance workshops in a variety of different forms of physical practices.
An artist from Montréal, Delande "Djungle" Dorsaint is a professional dancer with the Or Pur and Ebnfloh companies. Having touched several different styles, the styles in which Djungle specializes are house and hip hop. His skills have allowed him to take part in the Just For Laughs festival, Breaking Convention, 100Lux, World of Dance Qualifier, Dance to Win, Summer Dance Forever, and many more. Djungle has also worked with great choreographers in the field, such as Cindy Mcauliffe, director of the Or pur company and the Urban-Element Zone studio, Andy Michel, Handy Yacinthe aka Monsta Pop, Alexandra "Spicey" Lande and Angélique Willkie. For Djungle, dancing is much more than a hobby or a field in which he excels; it has become a way of life for him, with which he continues to grow. In a quest for infinite fulfillment, the culture of street dance allows him to maintain the integrity of his person and his dance.
Clauter Alexandre has been developing his talents as a multidisciplinary artist since he was a young boy. He has been a member of the Flow Rock Crew for 24 years and now teaches. Better known as "Dr. Step" in the milieu, he has taken part in many international competitions and other events related to dance. His improv skills, bubbling energy and thirst for improvement all helped in pursuing his dream of becoming an actor and eventually led to being discovered by Patrick Huard, who decided to write a role for Clauter in Taxi 0-22. Following that, Clauter got to work with Benoît Pilon (Décharge), François St-Amant (LOL), the Fuica brothers (La run) and more recently, Yves Christian Fournier (Noir and Blue Moon). As a multidisciplinary artist, he fits perfectly in today's diverse industry, bringing a variety of assets which, as a whole, make up something unique.
Alexis "DJ Lexis" Charpentier is the founder of the Music Is My Sanctuary collective, a website dedicated to the discovery and sharing of music. For over 15 years, he has been a pillar of the Montréal music scene as a DJ and event organizer. He also works for companies as a music consultant. He recently gave a TED talk that has been viewed one million times and is available in 18 languages. Music Is My Sanctuary has also enabled other projects, such as the 24 Hours of Vinyl event series, which has traveled to 9 cities, regular events, and radio sessions with London's Worldwide FM and with the Phi Centre in Montréal.
A young lighting designer, Lisandre Coulombe works in music, theatre, dance, and comedy. As an UQAM graduate, she stands out for her multidisciplinarity and her ability to work under pressure. Mainly a lighting designer, she also does set design, stage management, and technical direction on tours. She has collaborated with Créations Estelle Clareton, the FURIES festival, Emmanuel Jouthe, Rosalie Vaillancourt, Bori, Tire le coyote, le Parminou, Orchestre symphonique de Montréal, and many more.
Frédérique "PAX" Dumas is a multidisciplinary artist and creator. She has been an innovator in the hip hop and street dance community locally and internationally. Her work has been presented on various platforms, including at the V&A Museum (London, UK). In 2018, she founded A.MUSE, whose mission is to spread culture and art through various artistic mediums. Her many areas of interest include dance, design, film, and digital media. She is continually engaged in education and community development, focused on creating platforms for self-expression.