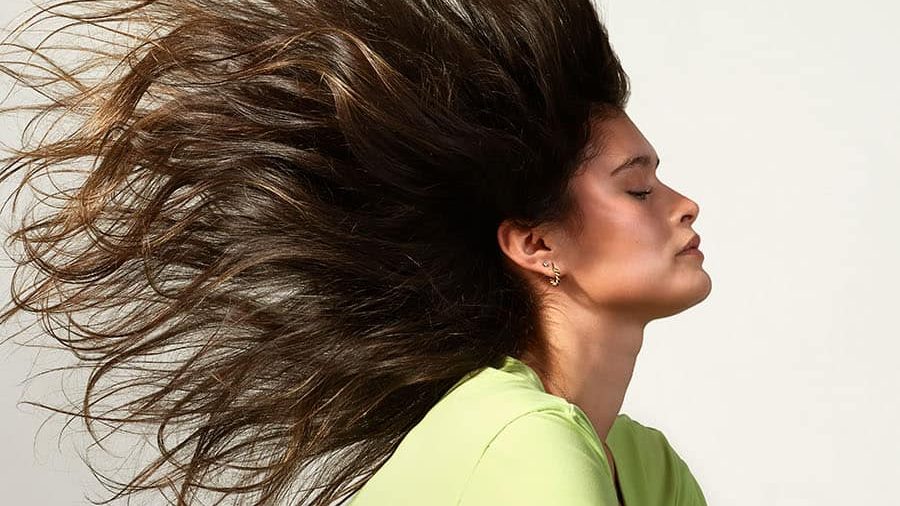 École de danse contemporaine de Montréal
ÉDIFICE WILDER|ESPACE ORANGE
LIVE SHOW
DECEMBER 6-9, 2023 - 7PM
-
ONLINE SHOW
LIVESTREAM
DECEMBER 9, 2023 - 7PM
PRERECORDED WEBCAST
DECEMBER 11-17, 2023
-
Discussion with the artists on December 7
105 minutes
James Viveiros + Amaia Elizaran + Béatrice Larrivée
Les danses de la mi-chemin + Fly 2023
L'École de danse contemporaine de Montréal presents the show entitled Les danses de la mi-chemin, featuring its second-year students. For the occasion, choreographer James Viveiros and Amaia Elizaran have been invited to create pieces for large groups. Also, six performers who recently graduated from EDCM will present a choreography by Béatrice Larrivée as part of Fly, the creative lab.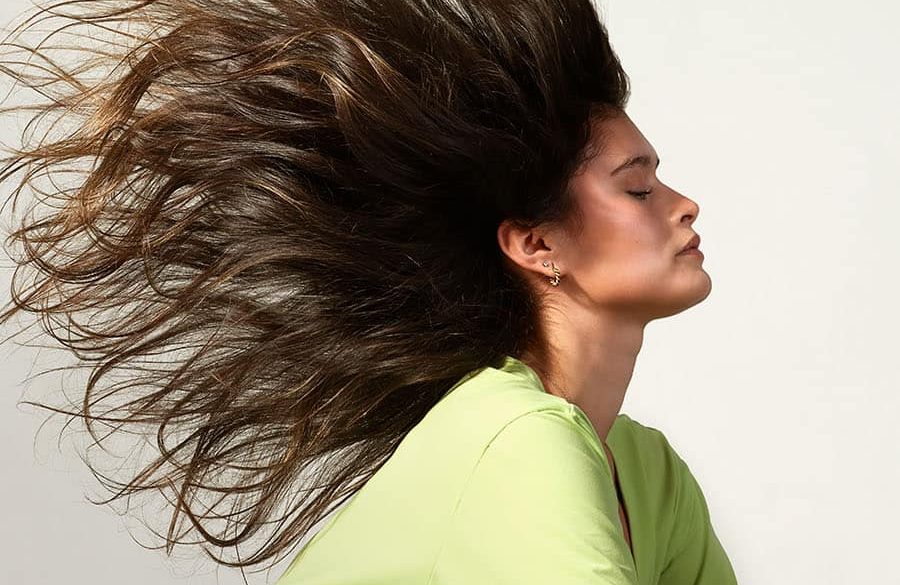 Artistic direction Lisa Davies
Production management Nicolas Labelle
Les danses de la mi-chemin
Choreography James Viveiros, Amaia Elizaran
Creation and performance advice Anne Le Beau
Lighting design and management Stéphane Ménigot
Costume design Roxanne Bédard, Hannah Fisher
Dancers Clara Biernacki, Iban Bourgoin, Olivier Dion, Alice Foriel-Destezet, Ludovic Germain-Thivierge, Ezra Guerrier, Clara Keefer, Alice Larrière, Michelle Lucero Moris, Kate Manns, Jane Millette, Olivier Péloquin, Apolline Saulnier, Hortense Sierka, Clara Truong
Fly, the creative lab
Choreography Béatrice Larrivée
Dancers Meggie Cloutier-Hamel, Benjamin Harvey, Camille Huang, Nils Levazeux, Evelynn Yan, Jérôme Zerges
EDCM would like to thank the Conseil des arts et des lettres du Québec, Dantzaz, Tabakalera, and Gipuzkoako Foru Aldundia – Diputación Foral de Gipuzkoa for the cooperation agreement between the Basque Country and Québec which made possible the artistic residency with the Basque choreographer.
James Viveiros is a dance artist of mixed Cree, Metis and Portuguese descent whose performance career spans over 25 years, most notably with Montréal's Compagnie Marie Chouinard. Having graduated from both Musical Theatre and Dance programs at Alberta's Grant MacEwan University in 1998, James has since performed in various theatre, performance, film and choreographic works in festivals and theatres worldwide. In 2009, he was recipient of a Gemini Award alongside fellow company dancers for Best Performance from the Academy of Canadian Cinema & Television in the Chouinard company's film bODY_rEMIX/ les_vARIATIONS_gOLDBErg. In 2015, James studied with Ohad Naharin of the Batsheva Dance Company in Tel Aviv, Israel, with grant support from the Conseil des arts et des lettres du Québec. He is a recent independent study graduate of the Directing program at The National Theatre School of Canada. As an educator and teacher, he draws on his extensive experience to continually offer classes and workshops relevant to the contemporary dance and performance scene. He works with actors, dancers, circus performers, yogis, hockey players, opera singers and the general public. In addition to creating and collaborating with artists across Canada, James frequently travels to share his passion for movement at various schools, universities, and arts institutions.
Amaia Elizaran is a Basque dancer and choreographer who has created seven original contemporary dance pieces and participated in different cultural projects over the last ten years. Born in 1992 in Tolosa (Basque country), she began her classical dance training at the Ekintza school. In 2008, after receiving a scholarship from the Gipuzkoa Provincial Council, she studied at the Mariemma Royal Professional Dance Conservatory, where she graduated in contemporary dance (2012-2013) and obtained the Virginia Valero Award for her career, as well as an honorable mention. Since graduating, she has worked with choreographers such as James Wilton, John Ross, Jessica Kennedy, Iker Arrue, Jon Maya, Iris Heitzinger, Hilde Koch, and Judith Argomániz. As of 2015, she has been working on her own projects under the name of Amaia Elizaran. Her creations include RAW (2016), POOL (2017), BLOCK (2018), MAR (2019), OUT (2020), ARIMA (2022), and IHIR (2023). In 2020, she participated in Óró, a performing arts project that fuses different artistic disciplines and diverse cultures of minority languages within the Galway 2020 (Ireland), European Cultural Capital. Amaia currently combines the development of her artistic project with her work at the Rouge Elea company and collaborates with Alos Quartet, Liam Ó Maonlaí, and Oreka Tx.
Born in Kuujjuaq, Québec, Béatrice Larrivée is a performance artist and creator. She danced with Batsheva Dance Company's The Young Ensemble between 2018-2020 and is a certified Gaga teacher. She has created and self-produced two original evening works in the last two years and directed the movement for a theatre work led and produced by Nadia Migdal. Since then, she has been a freelance dancer and has worked with various choreographers, like Bosmat Nossan, Dana Gingras, Shahar Binyamini, Lior Tavori, Nimrod Freed, Noa Zuk, Ohad Fishof, and César Brodermann. Béatrice began her career in Montréal with RUBBERBANDance Group. During this time, she also did freelance work with Compagnie Marie Chouinard. She studied ballet at École Supérieure de Ballet du Québec before moving to Vancouver to attend the renowned Arts Umbrella School of Performing Arts.