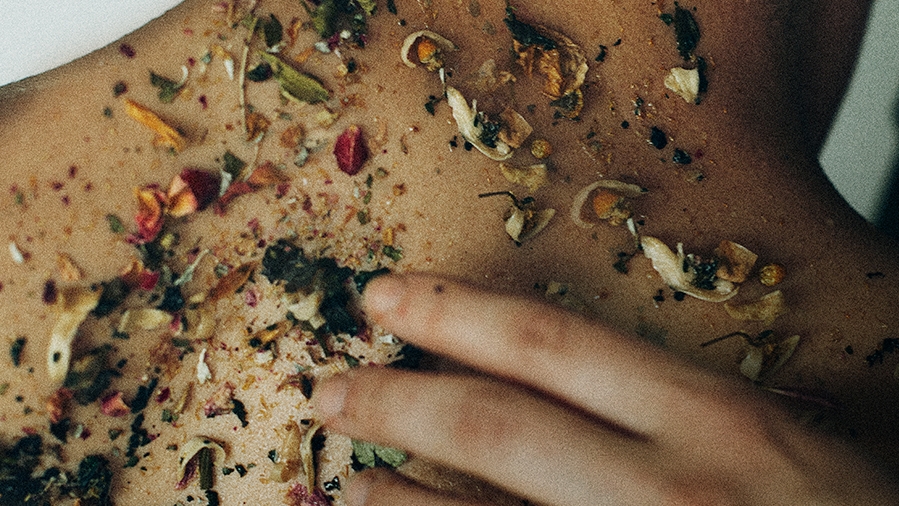 Webcast
FEBRUARY 13 TO 21, 2021
-
A talk with the artists will take place on our Facebook page on Friday, February 5, from 12:30pm to 1pm.
A woman and a man, a marble interface, and the death throes of civilisations. Standing on the timeline of history in full formal wear, our hosts gather information and take on millenniums of conquests, ancient knowledge, discoveries, fears, and disillusions in an attempt to reshape heroism. In this multidisciplinary work that plays with memory, transmission, and aspirations, Marilyn and Gabriel explore certain stereotypes they embody just as much as a desire for authenticity. How does one turn a form of sensitive militancy into a performance? How does one round up a community to get hold of immemorial knowledge on the verge of being forgotten?
Le temps des fruits received the Prix Culture – LOJIQ at the "35 ans d'échanges et de mobilité jeunesse entre la Fédération Wallonie-Bruxelles et le Québec" gala in November 2019 to highlight its excellence among the projects presented on this territory over the past ten years.