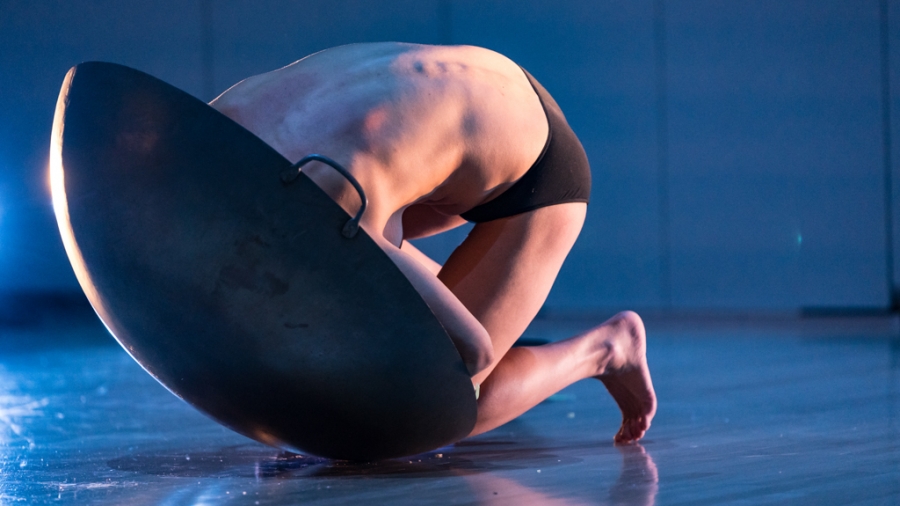 Webcast
LIVE
JANUARY 23, 2021 - 5PM
PRERECORDED
JANUARY 25 TO 31, 2021
-
A talk with the artists will take place during the intermission
The order of the pieces is subject to change.
Initially, the program included two choreographers from Ontario and two from Québec. Due to the current situation, we are only presenting the Québec choreographers.
CanAsian Dance's KickStart program, in collaboration with Tangente and Festival Accès Asie, commissions Canadian choreographers, challenging them to develop and perform a short work that represents a significant new direction or constructive disruption in their approach to choreography. This year's program features two choreographers from Ontario and two from Québec.
Jury
Khosro Berahmandi
Artistic & Development Director & Interim General Manager
Festival Accès Asie
Denise Fujiwara
Artistic Director
CanAsian Dance
Susan Lee
Assistant Professor
Department of Dance
School of the Arts, Media, Performance and Design
York University
Marco Pronovost
Curator
Tangente
Exploring her family's Taoist past, Charo revisits different healing rituals that she experienced throughout her life. In this work, she shares the suffering caused by the cohabitation of buried languages that have tugged at her for a long time: on one side, the rational shēn yùn; on the other, Butoh. Risking a meeting of these two forms is akin to mixing water and oil. If the task is impossible, the pursuit remains rich and surprising. Jerky forward thrusts, an inner quest embodied in a series of selfless movements within a soundscape that takes the spectator on a spiritual journey.
Butoh
·
Performance art
·
Contemplative
·
Ritualistic
How does one reconnect with one's roots once settled in a new land? Winnie dives into her estranged and distant relationship with Hong Kong, her birthplace, by moving through the complexities of her diaspora and her queerness. She explores a traditional Chinese cooking instrument, the wok, and immerses herself in wok chi – the wok energy – which gives Cantonese cuisine its distinct taste. How can the body become both the cook and the recipe? By sensorially examining the methods and the materials used in Cantonese cuisine, she aims to listen to, to connect and move intimately with the external: material, space, and audience.