Discovery package
A package for the curious, the beginners, and those in a rush!
You've never seen a contemporary dance show and don't know where to begin? You're in a rush and don't have time to wade through our season program? Or, this time, you'd like to let us guide you towards new experiences? Our Discovery Package is made for you. With the two shows we have chosen especially for you, you will experience five contemporary dance pieces, five different themes, and five artistic worlds that will surprise you and shake you up!
SHOWS INCLUDED IN THE PACKAGE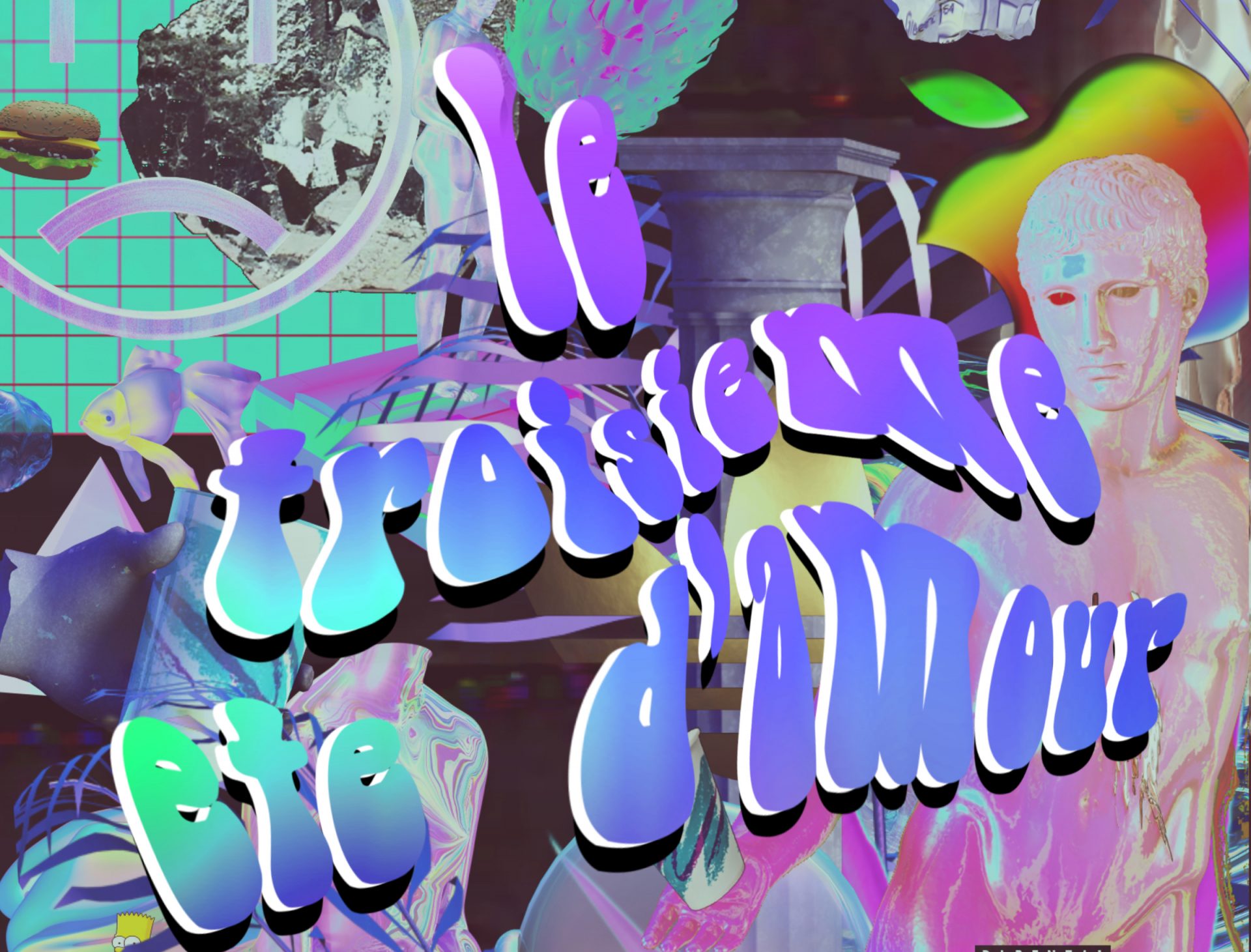 Cie Dans son salon + Cie Voix & Omnipresenz
Double bill
In Le Troisième été d'amour, a "visionary" dancer-entrepreneur is looking to sell you a (supposedly) ground-breaking product that would allow you to produce a new revolution by partying. Through music, projections, spoken word and movement, you will witness the commercial repackaging of revolution. With Eve, you will be the participant in or spectator of a true Embodied Virtual Reality performance. An olfactory and tactile experience will merge with digital images to create a dialogue between virtual and live dancers.
More information about the show
Le Troisième été d'amour – Dans son salon Company
Eve (dance is an unplaceable place) – Compagnie Voix & Omnipresenz (France/Spain)
OCTOBER 11. 12. 13, 2018 – 7:30PM
OCTOBER 14, 2018 – 4PM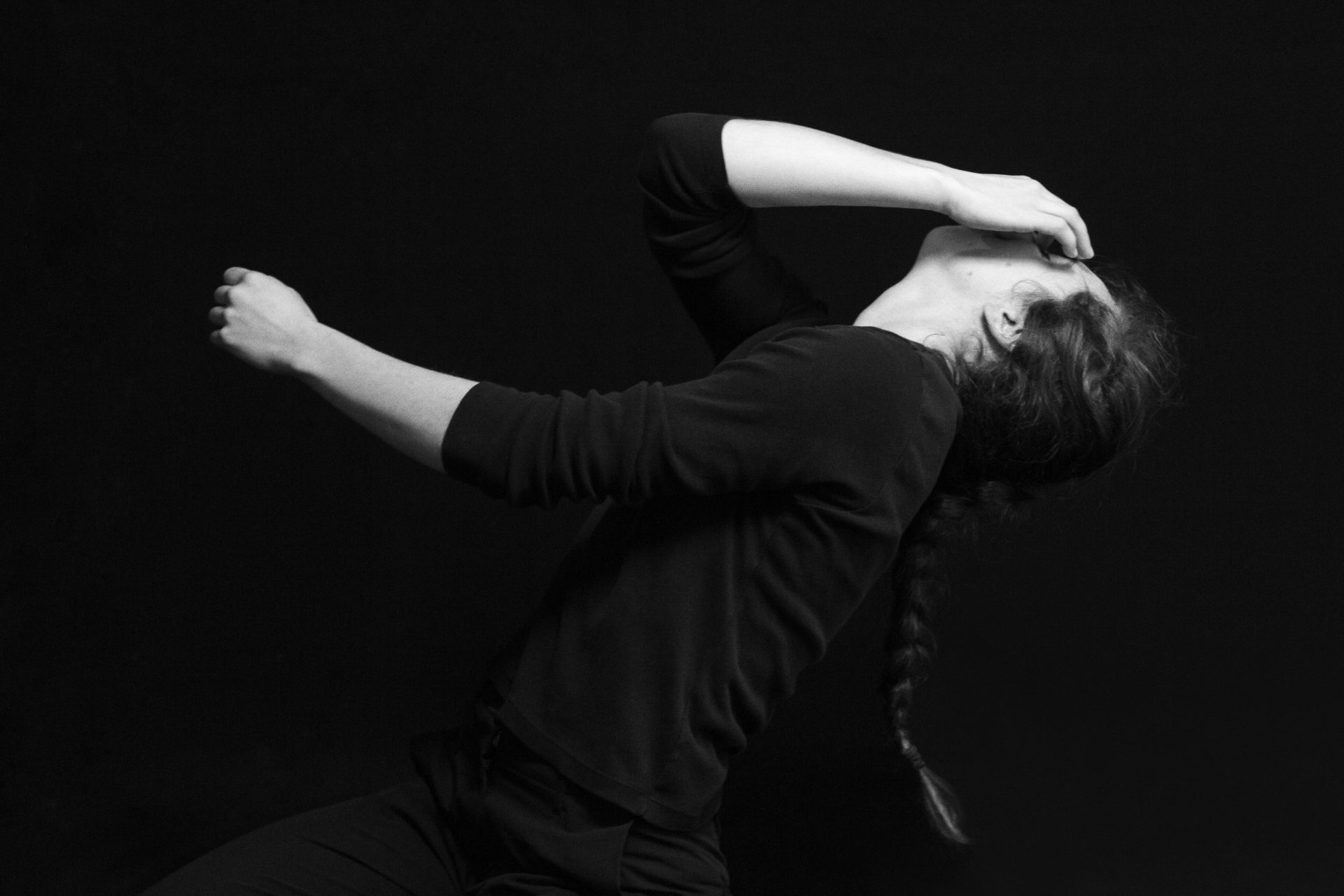 Marie-Pier Laforge-Bourret +
Lakesshia Pierre-Colon + Hoor Malas
Triple bill
Three women, three solos. The first, Summertime, will explore how (even fading) memories shape the body in a dance boiled down to its essentials. The second, Unbodied, will be an urban dance display of power – but mostly of vulnerability. Finally, Regression will be an emotionally intense experience: a battle with the dark part of us all inspired by the unrest in Syria.
More information about the show
Summertime – Marie-Pier Laforge-Bourret
Unbodied – Lakesshia Pierre-Colon
Regression – Hoor Malas (Syria)
NOVEMBER 1. 2. 3, 2018 – 7:30PM
NOVEMBER 4, 2018 – 4PM