The Culture+ series is designed to enrich the body and the intellect. A variety of unique experiences that aim to deepen the understanding of contemporary dance are proposed, including some that call on intellectual and physical engagement.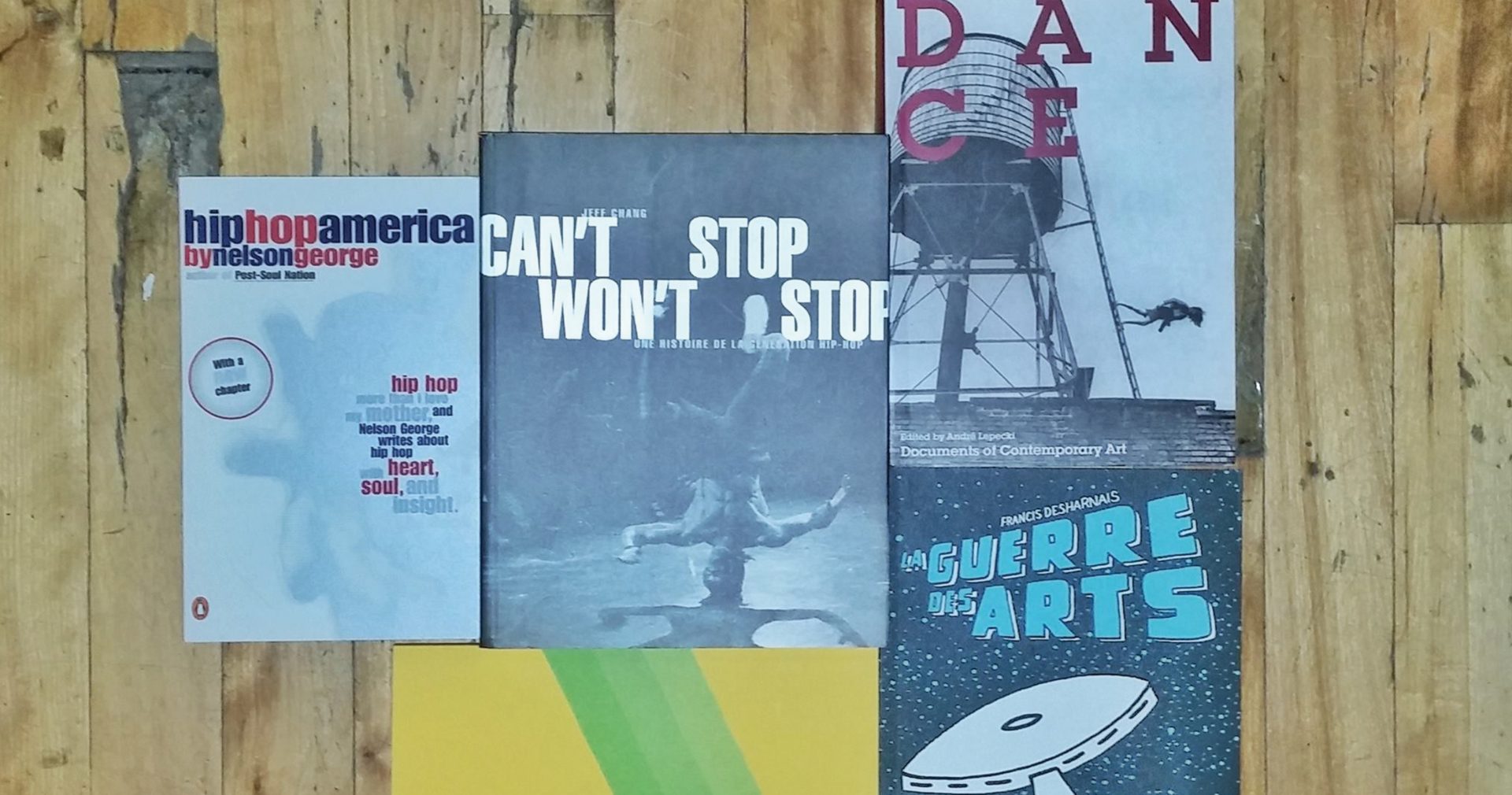 Thematic book table
Just before the show on Friday evenings, discover our table of books about dance, specifically chosen to go with the theme of the show or the artists' creative process! Flip through and buy graphic novels, fiction, nonfiction, or poetry books selected by Librairie Le Port de tête.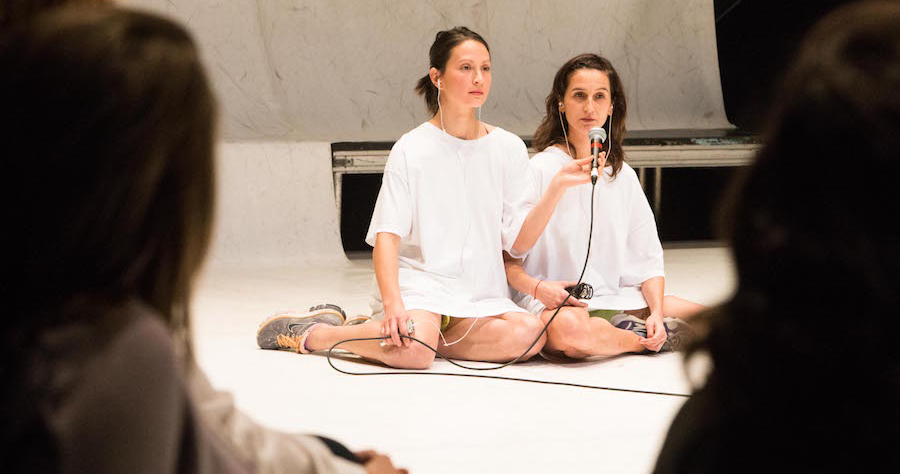 Discussion with the artists
Right after the show on Friday evenings, Tangente curator and co-founder Dena Davida hosts a Q&A with the choreographers and their collaborators. An opportunity to enhance your experience of the show.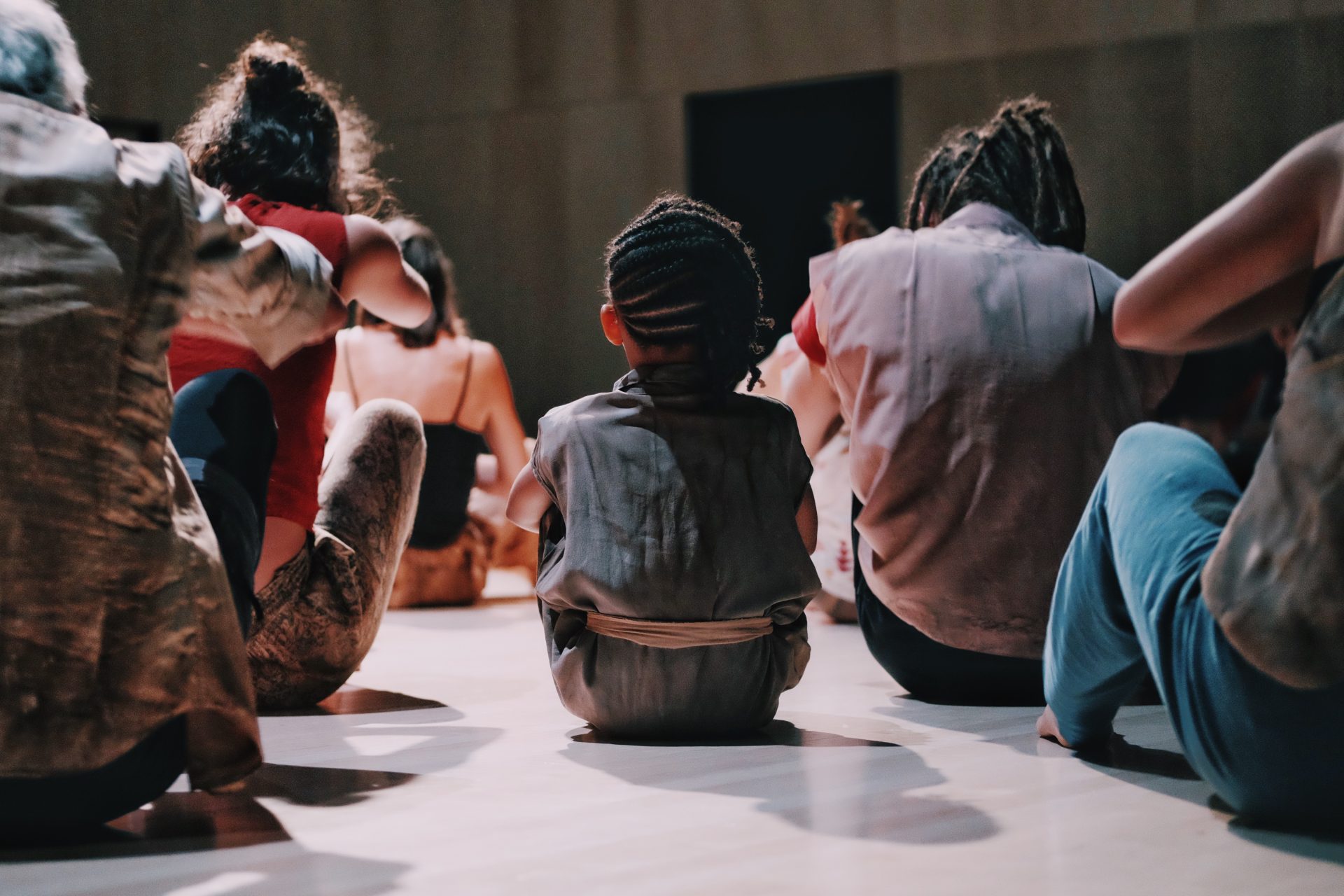 Family Sunday
As part of our Sunday performances, we aim to make dance more accessible to children by inviting members of the public to experience contemporary dance as a family activity.
Free for children under 3 years old sitting on an adult's lap. Reduced rate for those from 3 to 18 years old.