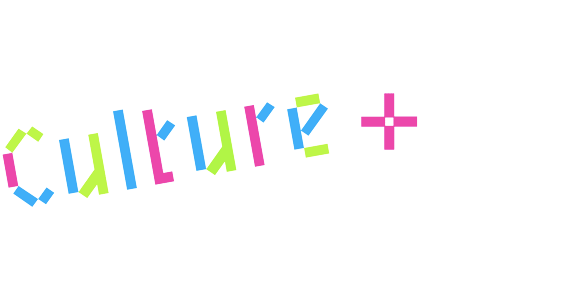 The Culture+ series comprises various activities designed to stimulate the body and enrich the mind, conceived in collaboration with workers from the field. Beyond shows, we offer an array of activities that aim to deepen the understanding of contemporary dance.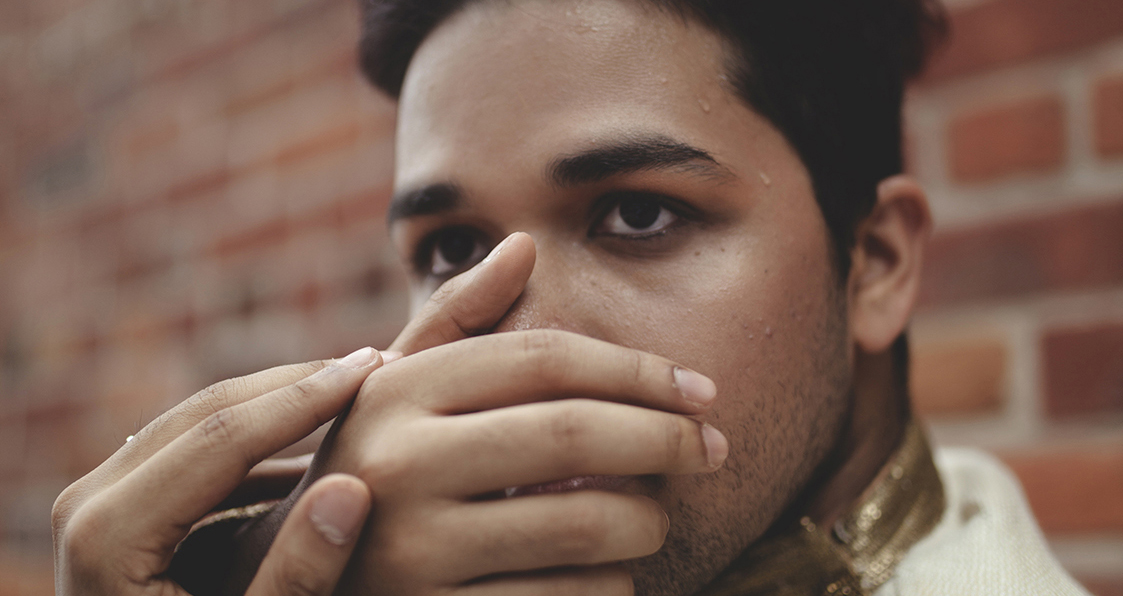 WORKSHOP OPEN TO ALL
With choreographer and performer Tanveer Alam
Éclosion – What can I bring to this dance?
Conceived for professionals and non-professionals alike, this workshop awakens one's understanding of one's being through the exploration of one's body. Participants will be initiated to the basic techniques of Kathak, an Indian classical dance, before throwing themselves into a guided improvisation using the concepts that the choreographer investigated to create his work Éclosion, which will be presented in the double bill from May 2 to 5.
Ticket: 10$ student / 20$ regular, over 15 years old
Espace Vert – Saturday, May 4, from 2pm to 3:30pm
Box office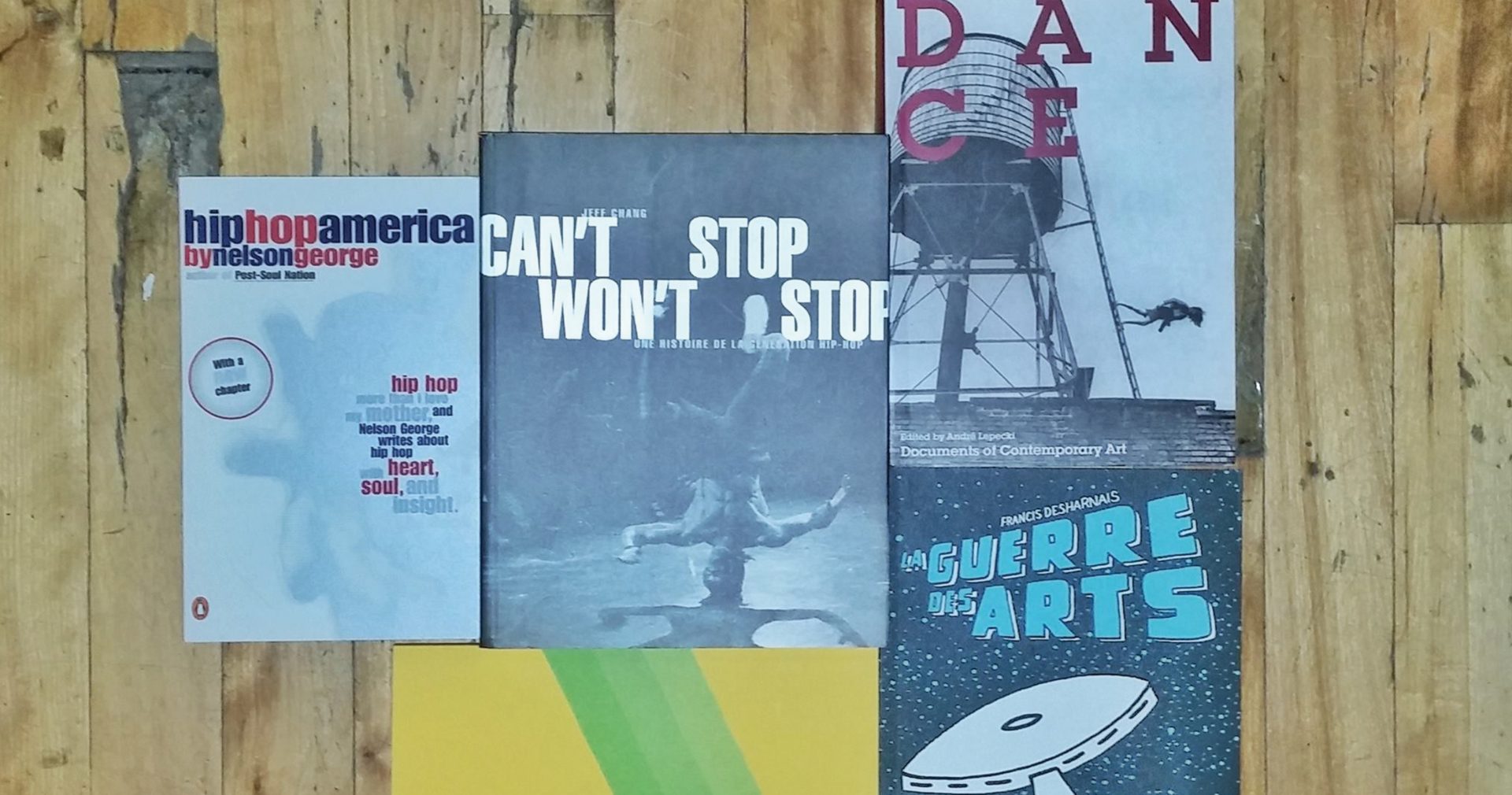 POP-UP BOOKSTORE
In our café-bar on performance nights, discover a selection of books about dance and contemporary art related to the themes of the shows or the artists' creative process. Flip through and buy books of all genres chosen in collaboration with Libraire Le Port de tête.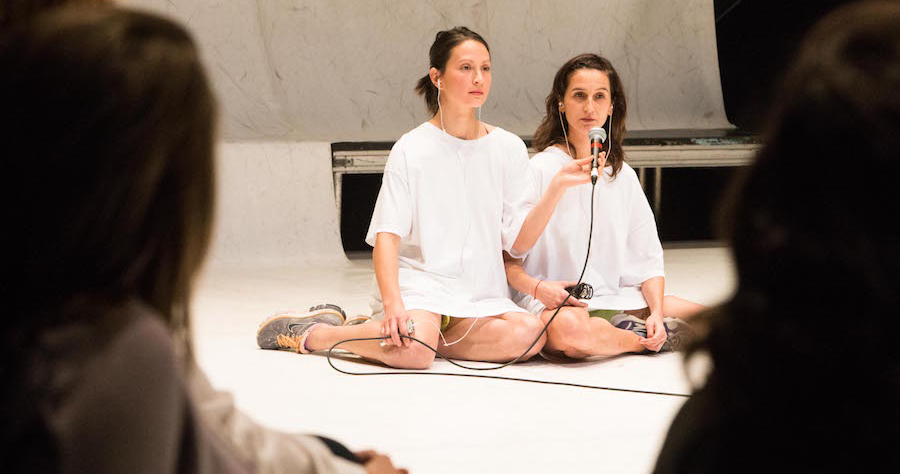 Discussion with the artists
Right after the show on Friday evenings, curators Marco Pronovost and Dena Davida or a guest expert host a Q&A with the choreographers and their collaborators. An opportunity to share and enhance your experience of the show.
Family Sunday
Fulfilling the need for a social and cultural life as a family beyond shows and spaces dedicated to young audiences, Tangente invites parents to experience contemporary dance with their children on Sundays.
Free for children under 3 years old sitting on an adult's lap
Reduced rate for children from 3 to 18 years old
Early 4pm show