The Culture+ series is designed to enrich the body and the intellect. A variety of unique experiences that aim to augment the understanding of contemporary dance are proposed, including some that call on intellectual and physical engagement.
Upcoming participative events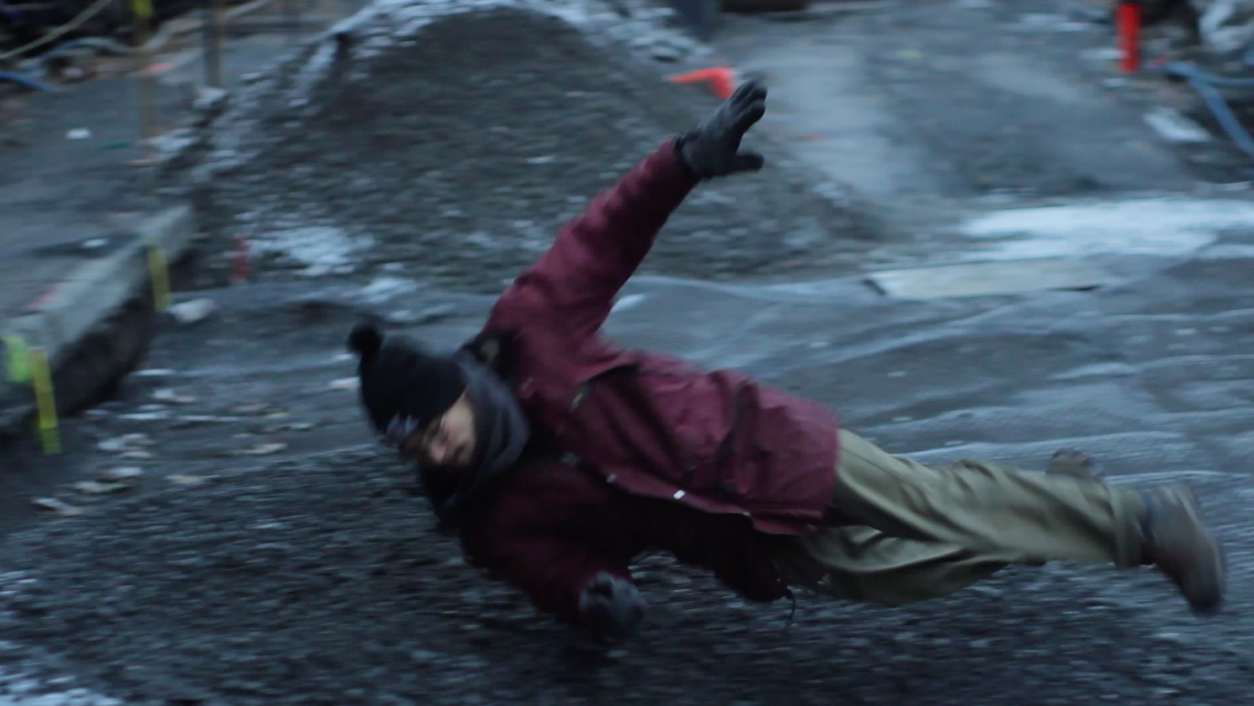 In Harmony with Time Workshop
With choreographer-performer Sovann Rochon-Prom Tep 
Intended for amateurs and dance professionals, this workshop is to be approached like a meditation session. Nothing is imposed on participants. Solely guided by questions and suggestions, you are free to follow your own path. Through a series of thoughts, you are invited to pay attention to your decision-making process, your emotional response, and the way you store information. The abstract environment provided by the workshop aims to create a safe space where each person can feel free to test and redefine the way they interact with others.
Monday, February 26 + Thursday, March 1st – 6PM to 8PM
Saturday, March 3 – 2PM to 4PM
10$ students / 20$ regular (taxes included)
Register before February 23 – 5PM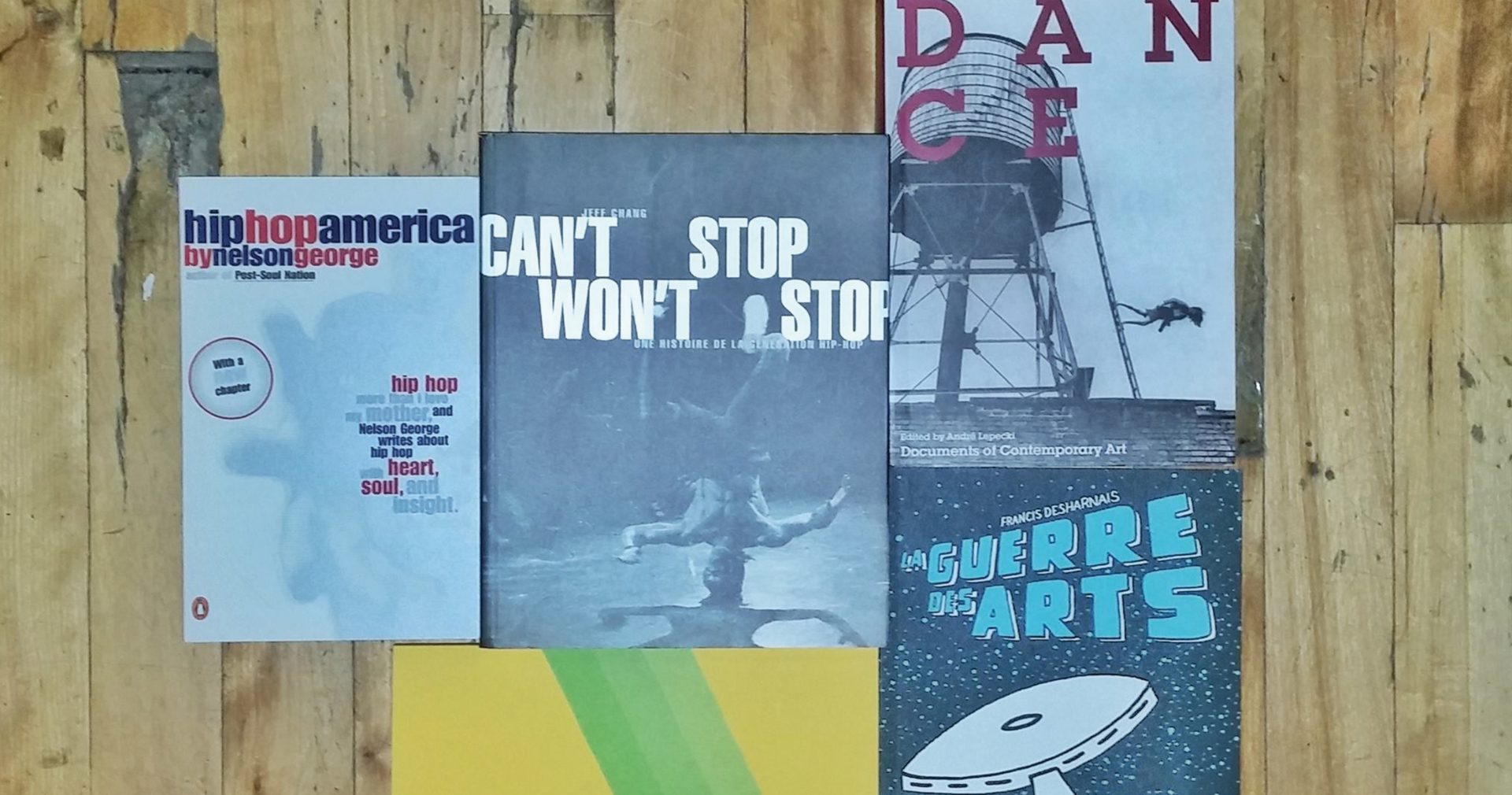 Thematic book table
Just before the show on Friday evenings, discover our table of books about dance, specifically chosen to go with the theme of the show or the artists' creative process! Flip through and buy graphic novels, fiction, nonfiction, or poetry books selected by Librairie Le Port de tête.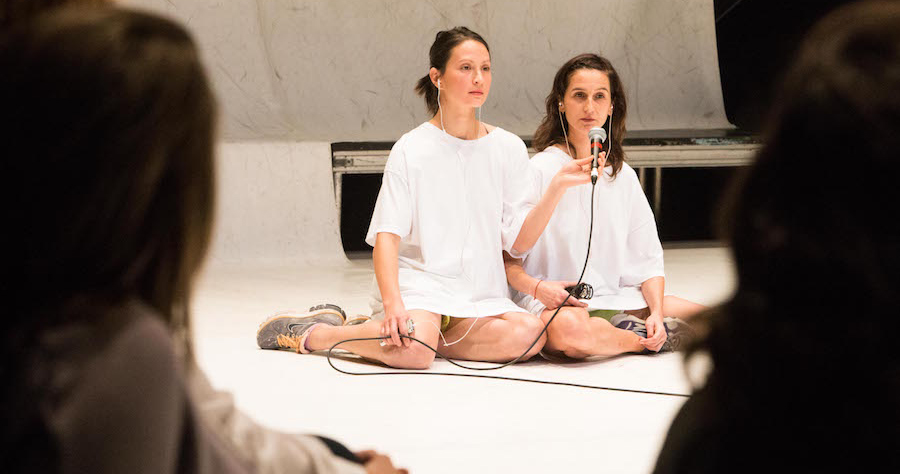 Discussion with the artists
Right after the show on Friday evenings, Tangente curator and co-founder Dena Davida hosts a Q&A with the choreographers and their collaborators. An opportunity to enhance your experience of the show.