The Culture + series is designed to enrich the body and the intellect. A variety of unique experiences that aim to augment the understanding of contemporary dance are proposed, including some that call on intellectual and physical engagement.
Upcoming participative events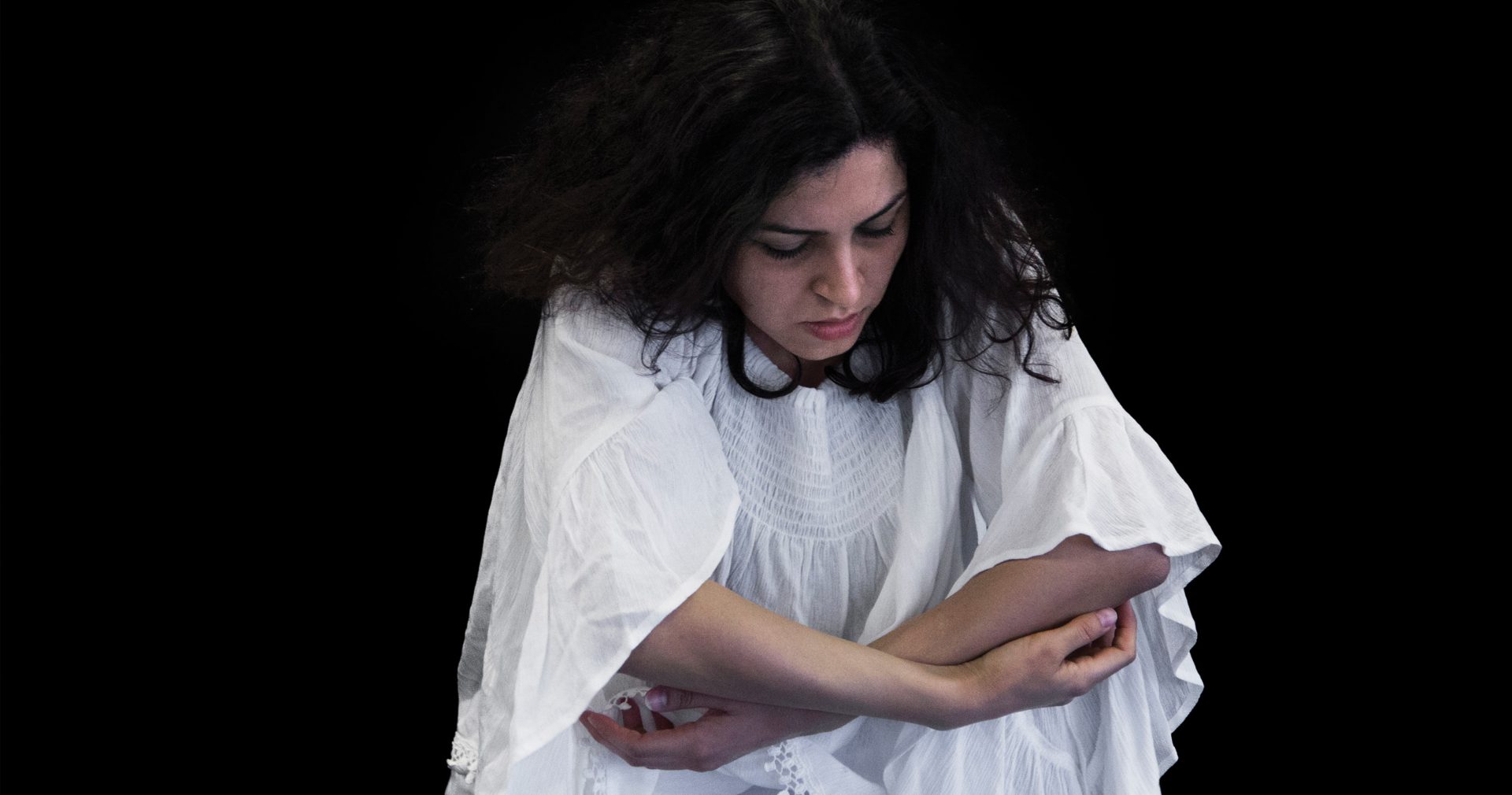 Roundtable discussions
From the heritage of oppression to imagining possible futures
On Friday, October 6, just after the Heritage in Motion program, take part in a round-table discussion with artists Nasim Lootij (Iran) and Christine Friday (First Nations) as well as special guests: Marc Pronovost (Social Art Consultant and General and Artistic Director of B21) and Catherine Joncas (Artistic Guide and Co-Founder of the aboriginal theatre company Ondinnok).
Friday, October 6
Free
Duration: 1h
At ÉDIFICE WILDER – Espace danse

Friday's food for thought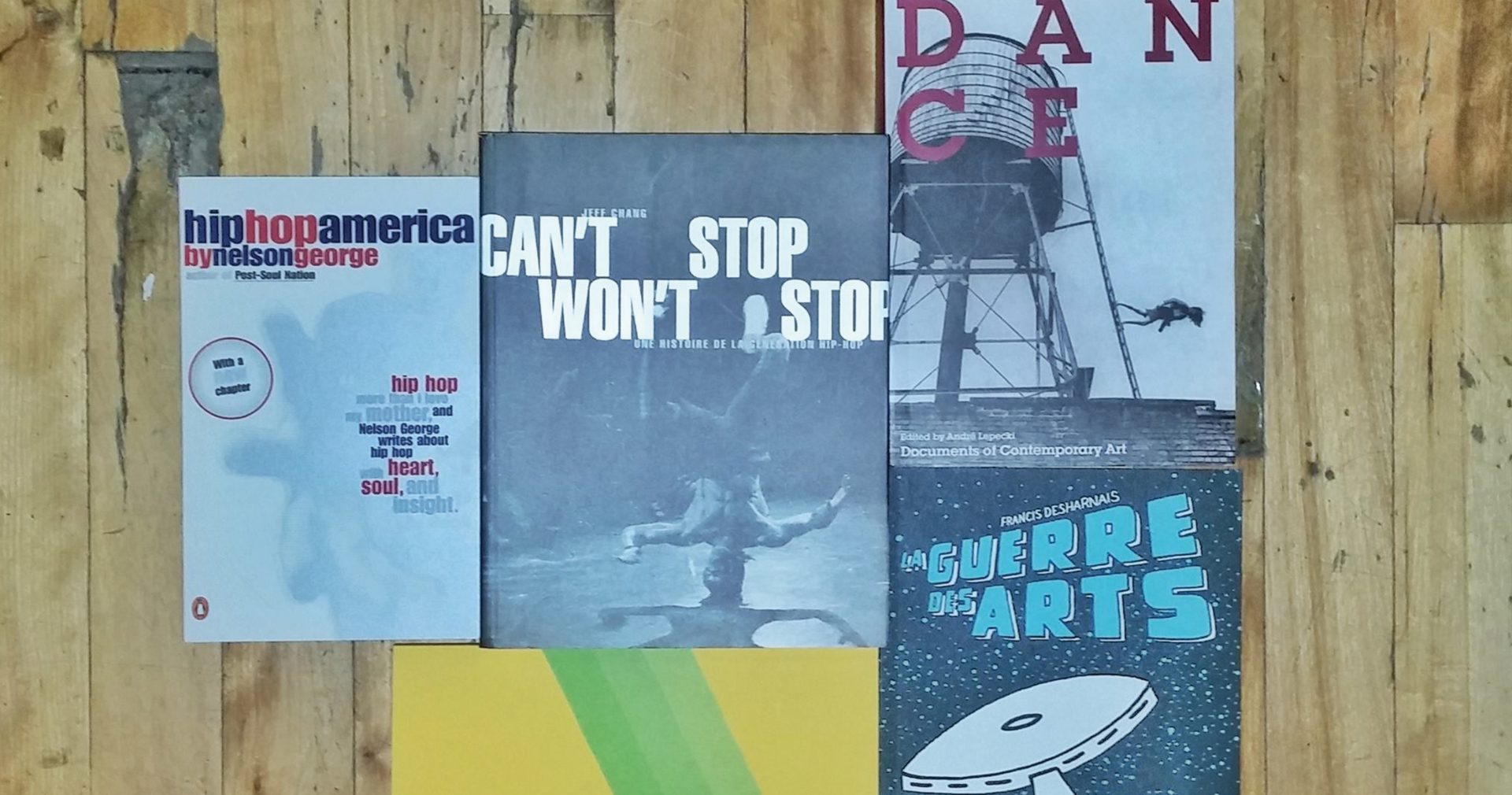 Thematic book table
Just before the show on Friday evenings, discover our table of books specifically chosen to fit the theme of the show! Flip through and buy graphic novels, fiction, nonfiction, or poetry books selected by Librairie Le Port de tête.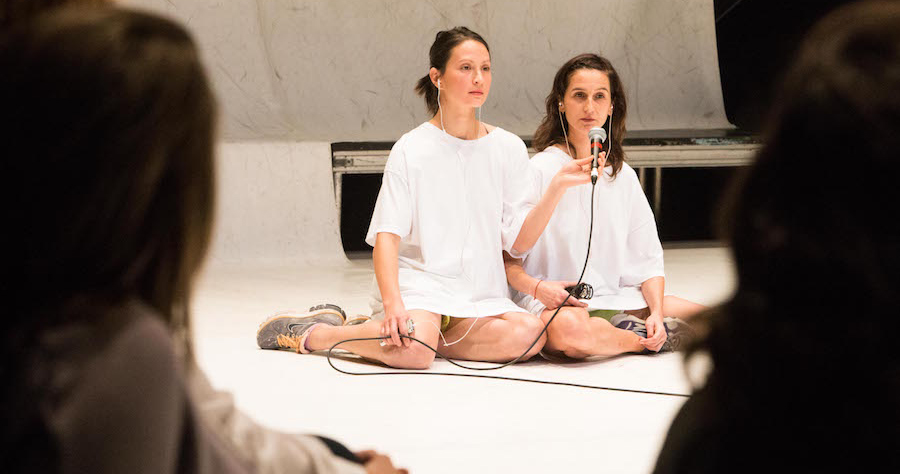 Discussion with the artists
Right after the show on Friday evenings, Tangente curator and co-founder Dena Davida hosts a Q&A with the choreographers and their collaborators. An opportunity to enrich your experience of the show.