The Culture+ series is open to students, non-professional dance lovers, artists, and managers, bringing together activities designed to enrich the body and the mind.
The Tangente experience is much more than sitting in a dark theatre. Each season, you can also find us in parks, galleries, and more. We occupy the public space! Keep up with us on Facebook, Instagram, and Twitter to discover special events that will brighten your everyday.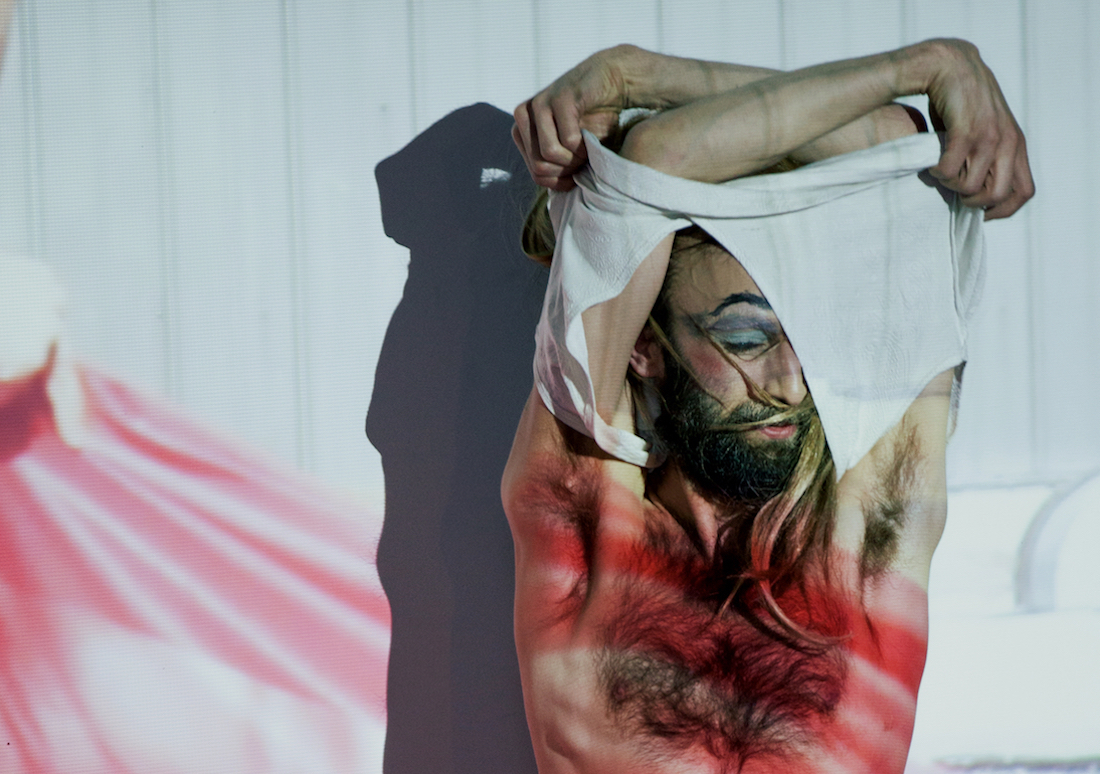 Public presentation & discussion
With artist Manuel Shink
Around his latest creation La mécanique des dessous

Following his residency at the Maison de la culture Pointe-Aux-Trembles, the artist – programmed at Tangente this season – will present and question his work-in-progress before the public. This is a great opportunity to understand and get actively involved in his creative process before the premiere at the Édifice Wilder in november. A collaboration with Accès Culture.
Free event
Friday, October 6, 2017
At the Maison de la culture Pointe-Aux-Trembles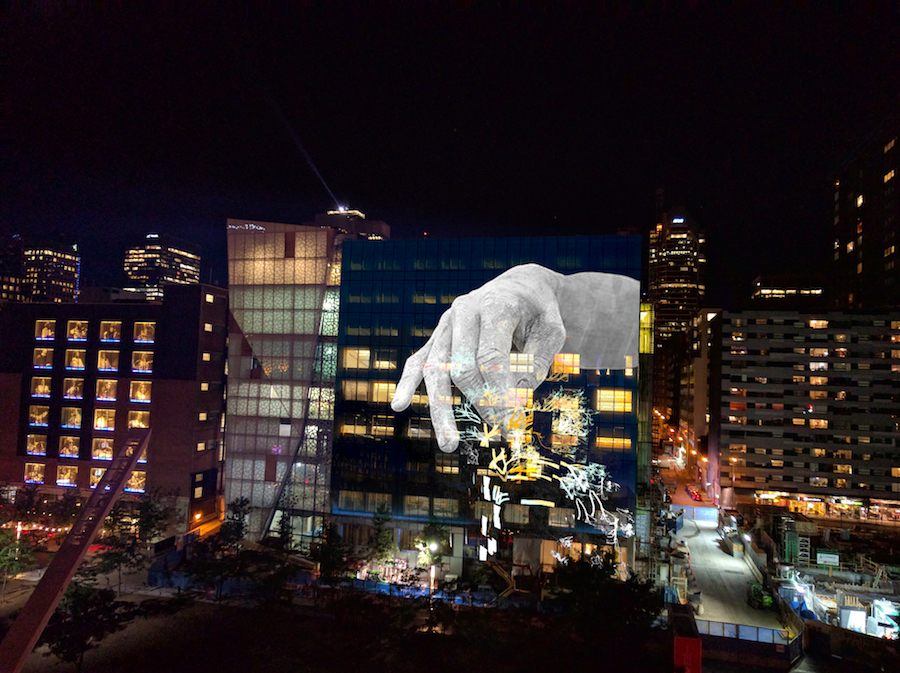 Architectural video projection
At dusk, from September 9 to 11, the original creation Anaphore will coat the façade of the ÉDIFICE WILDER – Espace danse. The first video projection created especially for the exterior screen of this new building, it has been chosen by a jury from an impressive group of submissions for its poetic qualities, refined aesthetic, and diverse representations of the body and dance.
Choreographer Jacques Poulin-Denis
Composer Olivier Girouard
Creative studio Ottoblix
Free event
At ÉDIFICE WILDER – Espace danse – Place des Festivals's side
Spotlight on our last event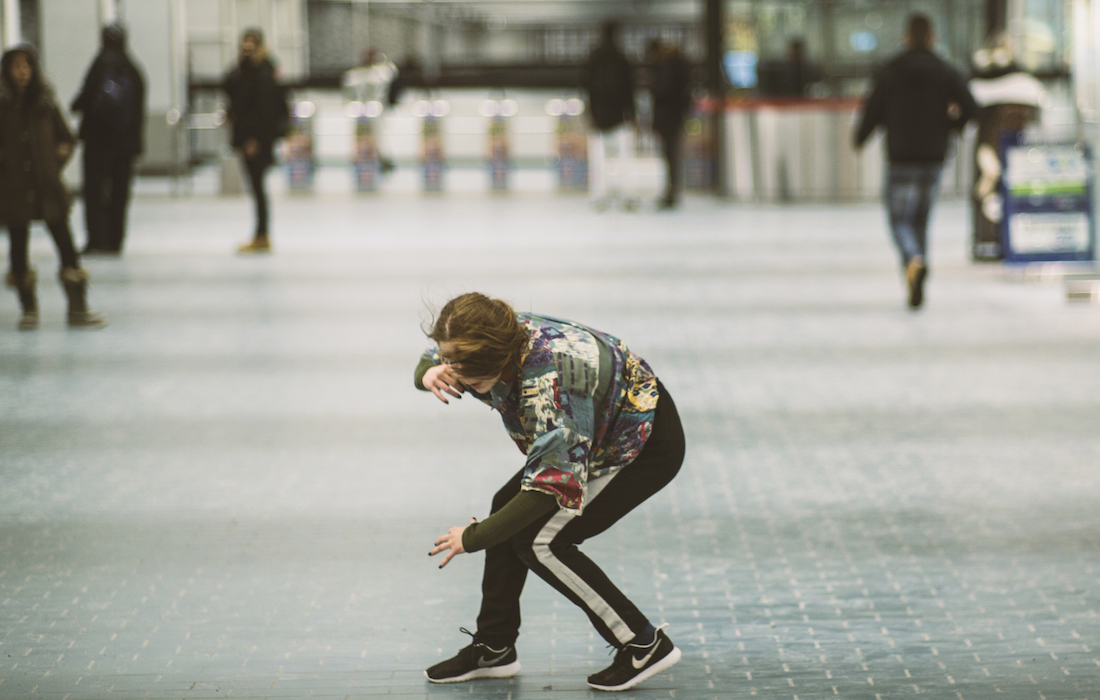 Possibles
On February 21st, in the Place-des-Arts metro station, we launched our Winter/Spring Season with a choreographic installation titled Waltz by artist Jacques Poulin-Denis. This performance was part of the POSSIBLES project developed by LA SERRE – arts vivants to celebrate the 375th anniversary of Montreal.
Once a month throughout 2017, POSSIBLES presents the work of 12 artists from various artistic disciplines in collaboration with 12 creative partnerships in 12 uncommon Montreal venues. These site-specific events draw our attention to sustainable development. Citizens are invited to express their ideas about what is at stake for the City of Montreal. Their contribution is integrated into the creation of the artworks.