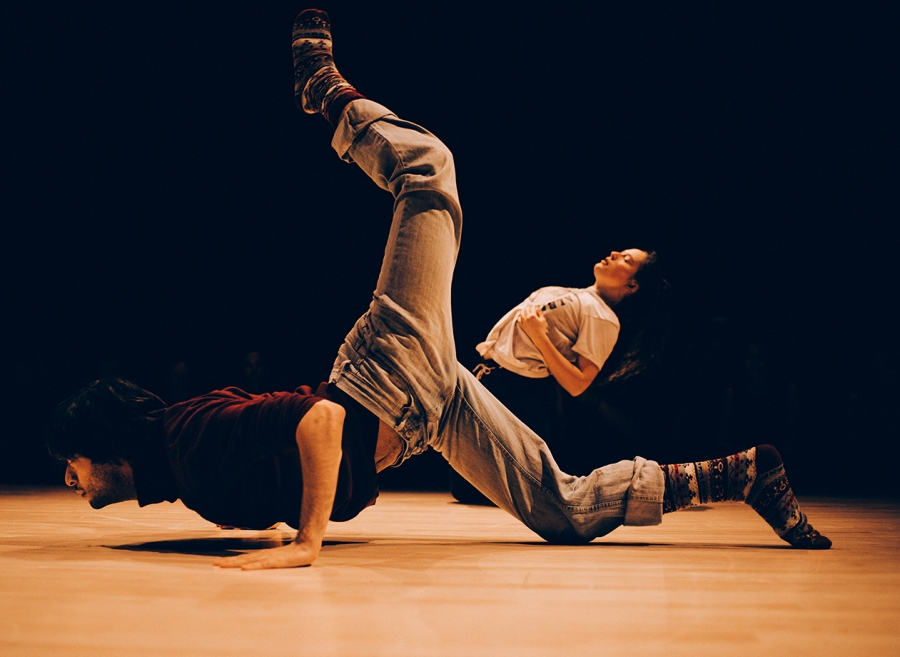 Nuit blanche
12 contemporary and urban dancers – including 6 selected on the evening of the event – will face off in this fast and furious event, dance battle-style. In teams of 2, 4, or 6 dancers, they will compete, the public voting for a winner after each round. Agora de la danse, Tangente, and Ample Man Danse join forces for Bouge Anyway, the 2nd edition in its renewed formula.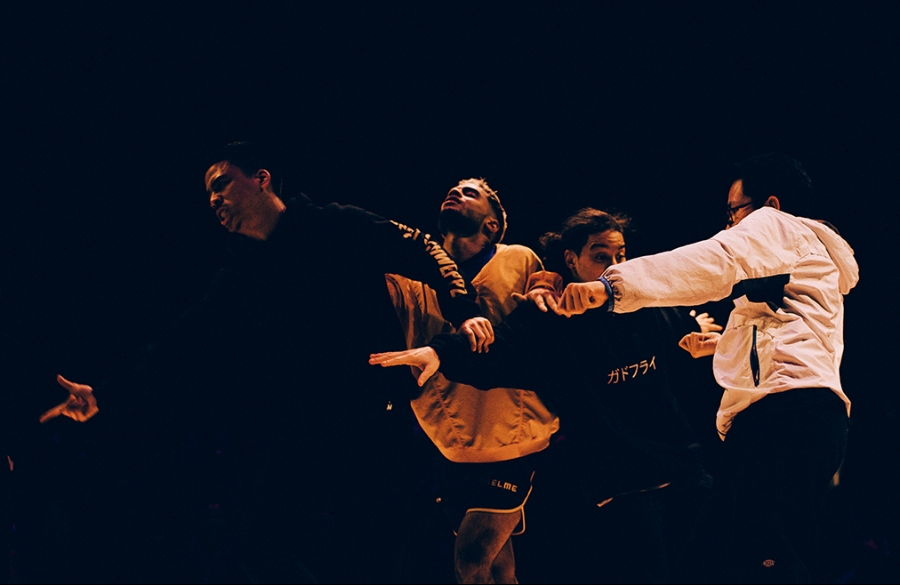 Over 20 DJs will relay each other using only vinyl records for 24 consecutive hours. Dancers and music lovers are invited to attend in person, but the event will also be streaming online for the duration of the marathon. A full day focused on discovering and sharing music without borders, from jazz to electronic and soul.
Please note that we will need to close the hall for cleaning between 8 and 10 a.m.
Like last year, a record fair will be held in the café-bar.