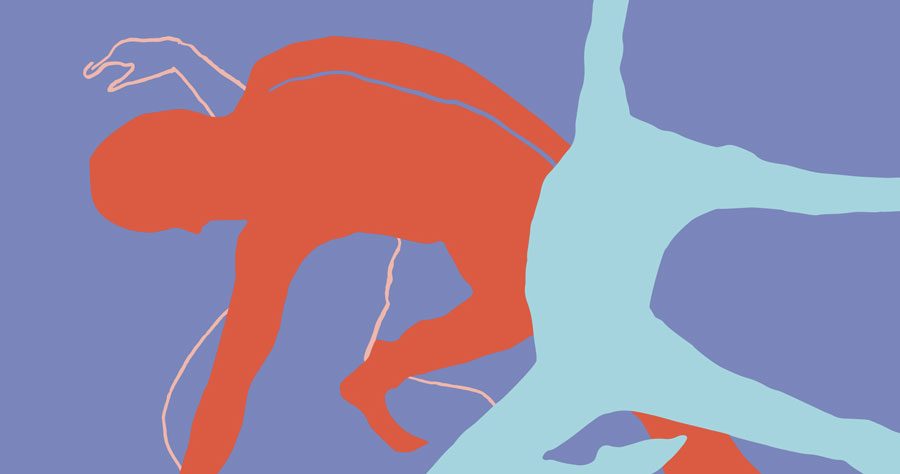 Beyond the walls - The Wilder
APRIL 29
2 performances at 2 pm and 2:30pm
FREE
As part of International Dance Day, Tangente and choreographers Ian Yaworski and Philippe Meunier invite you to attend two performances of JoBlo, a piece created by and for 300 students from the Lanaudière elementary school!
The performance will be set to "Let's Go Out," a song written especially for the event by singer-songwriter Dumas. This activity is the culmination of more than 125 creative and initiation workshops on contemporary gigue and body percussion.
Developed by Tangente's arts outreach team and dance teacher Laurence Éthier, the project is an initiative of Culture +, a series of activities designed to enrich and stimulate the body and the mind. The project was developed as part of Schools Host an Artist by the Culture in the Schools program.