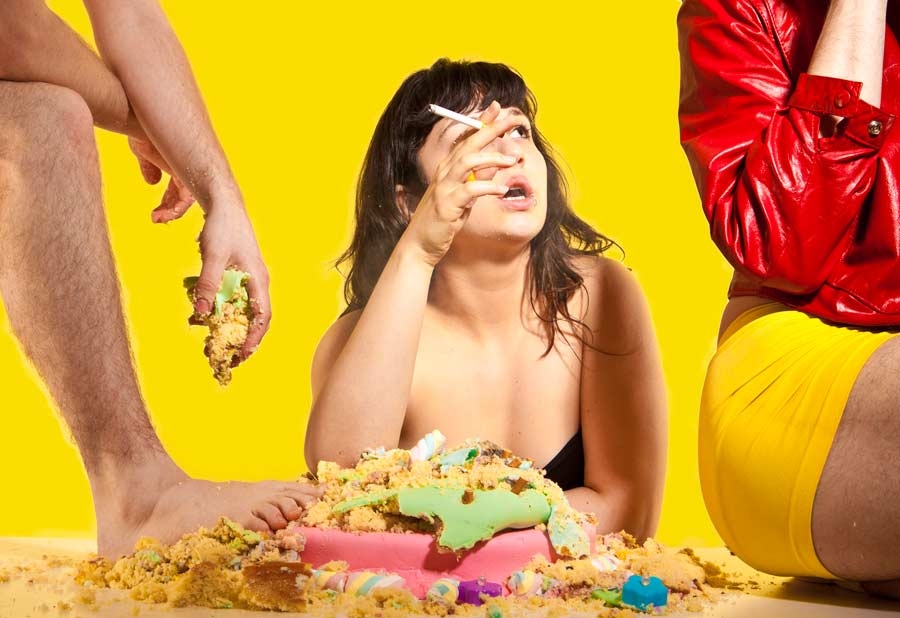 Danses buissonnières_classe 2012
In collaboration with La Rotonde, whose programming enables artistic exchange between Montréal and Québec.
They always herald a next wave. Montréal is truly a mecca for dance training, and each season we open
our stage to a small group of graduate contenders. Discover the propositions of these eager dance-makers
who have been selected by a jury of their peers.
Selection committe
Christiane Bourget (coord) – Dany Desjardins – Annie Gagnon – Thierry Huard – Raphaëlle Perreault
– Andrew Turner