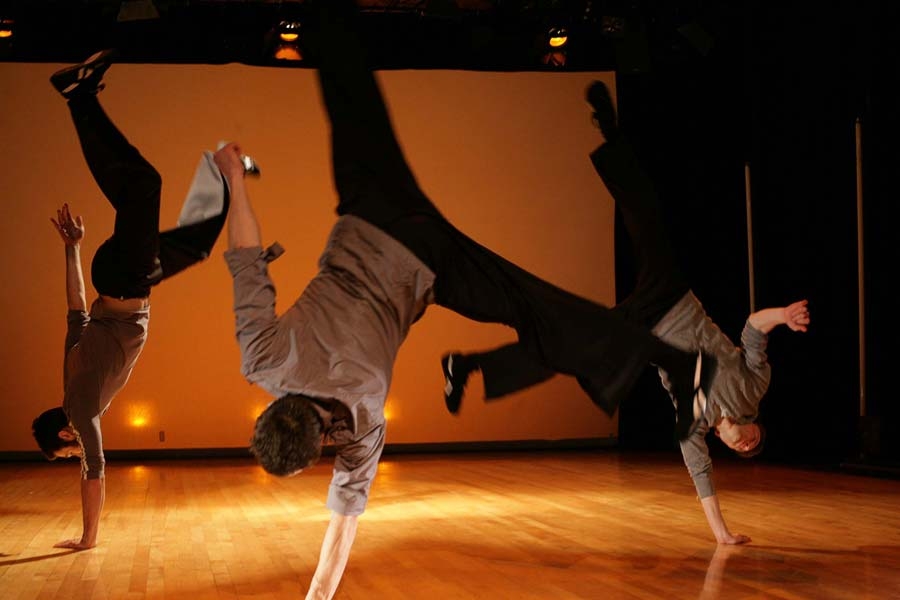 BIGICO, grand labo, 5th edition – week 1
BIGICO, Biennale de Gigue Contemporaine, is a specialized dance presenter since 2005.
These traditional dancers insist on re-inventing contemporary gigue, a form in continuous mutation.
They delight in breaking open conventions to bear witness to the 21st century, imagine audacious urban
languages composed of bodies uprooted and unbridled triplets. The Québec jig, an art of life.
General and artistic director : Lük Fleury