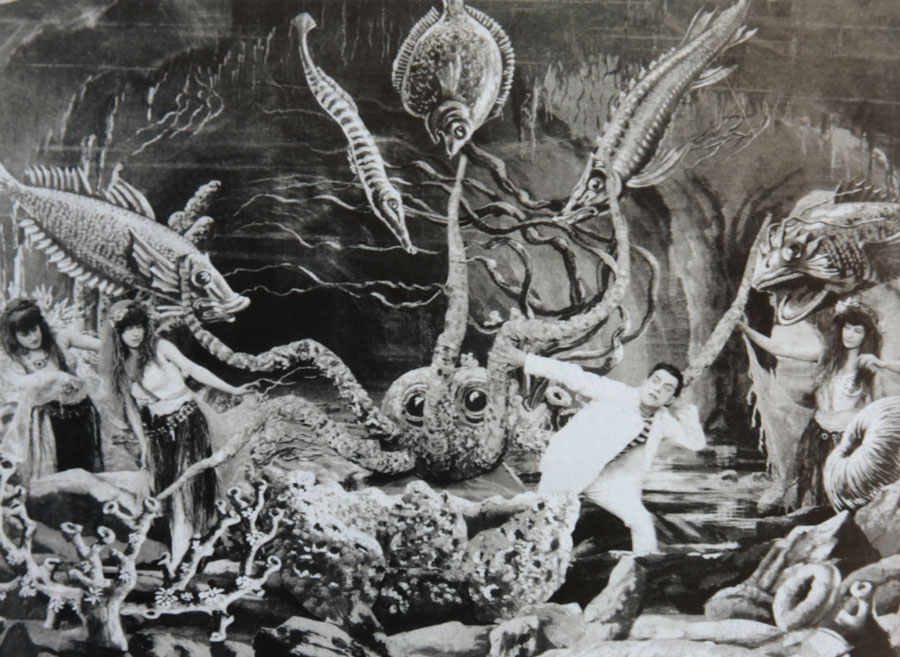 A short & sweet in the spirit of Georges Méliès
A short & sweet in the spirit of George Méliès
Wants & Needs Danse and Phénomena
1 hour 30 minutes
The Festival Phénomena and Tangente have invited Sasha Kleinplatz and Andrew Tay of the company Wants & Needs to create a special edition of Short & Sweet in the "old fashioned" spirit of George Méliès (1861-1938), known as the inventor of the first special effects in cinema, also an actor, stage director, decorator, magician and mechanic.
25 choreographers are given carte blanche to create whatever moves them, but… with one condition : the performance can't take more than 3 minutes. As always, the chronometer will not forgive anyone who goes beyond the allotted time.
With:
Dana Michel, Dorian Nuskind-Oder, Alanna Kraaijeveld, Catherine Lavois-Marcus, James Lavoie, Patrick Andrew Boivin, Vincent Langlois, Aleks Schürmer, Audrey Bergeron, Eve-Chems de Brouwer, Jonathan Fortin, Meagan O'Shea, Emma-Kate Guimond, Robin Peneda Gould, Sonya Stefan, Andrew Tay, Louis-Elyan Martin, Paul Chambers, Emily Honegger, Nate Yaffe, Clara Furey, Collectif Atypique, Le collectif Dans son salon (Emmalie Ruest, Karenne Gravel, Liane Thériault et Marijoe Foucher) George Stamos, Karen Fennell, Jackie Gallant.
In short, this promises to be a poetic and somewhat unruly evening.