Support us
Tangente is a non-profit organization, which is why your support is so important to us. Both corporate and individual donors can choose from a number of donation or sponsorship options. Simply select the one that you find most appropriate. Our sincere thanks for your generous support!
Easily make an online donation here.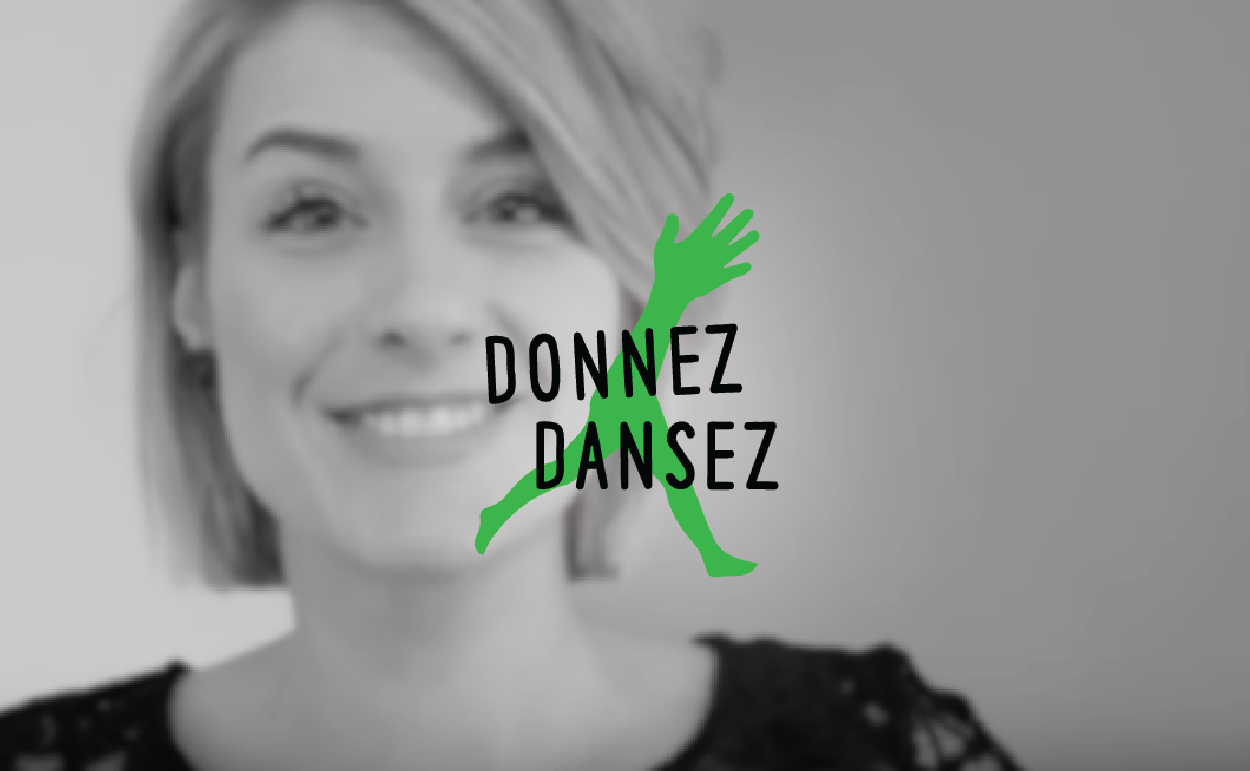 The focus of our Donnez Dansez fundraising campaign is to support our activities and those of Agora de la danse at our new home in the Édifice Wilder – Espace danse. By donating, you encourage artistic projects by local artists, the presentation of innovative, powerful performances and audience outreach activities. What's more, you also enrich your own dance experience at the Édifice Wilder – Espace danse!
Choose from among 3 options:
You can make a donation of $5, $25, $100, or any amount you choose, either now or on a recurrent basis in the form of ongoing support
Larger donations are acknowledged with a name plaque on a theatre chair or on the wall of our venues, with your name inscribed there for the next 5 years, from $95 to $5000
Make your mark on history and have your name among those that will be inscribed on the Édifice Wilder – Espace danse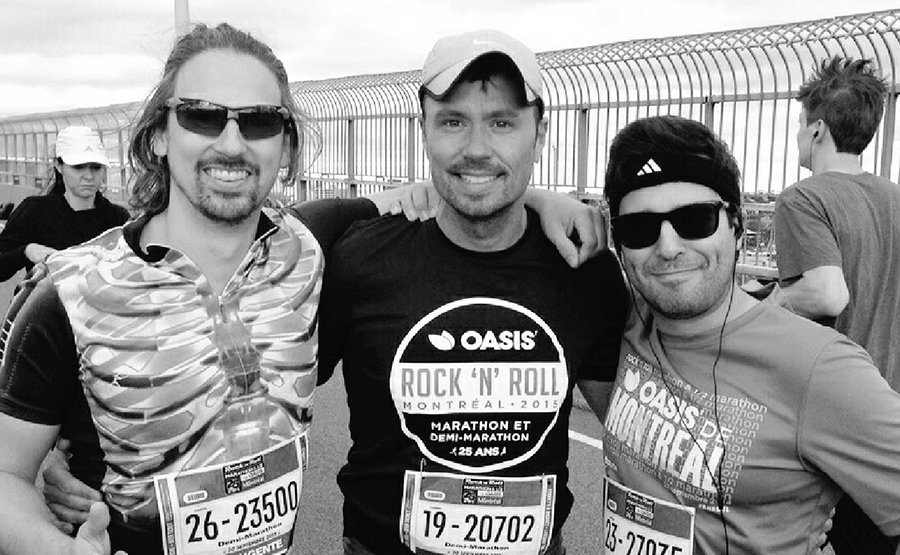 In recent years members of the Tangente team together with our many collaborators have laced up their running shoes to help raise funds by participating in special athletic events linked to crowdfunding campaigns. Whether in support of our educational activities or to finance the Prix de la Danse Découverte de Montréal, these competitions are wonderful occasions to gather together, to exercise, socialize and to enjoy each other's company, all for a good cause.
Half-marathon 2015: $2500 raised
Triathlon 2015: $2130 raised
Half-marathon 2013: $2658 raised
Crowdfunding
Each year, Tangente provides guidance and financial support for the creation of a crowdfunding campaign to a dozen artists who are part of its season. This innovative concept in the Montreal cultural industry is realized in partnership with Desjardins Caisse de la Culture and KissKissBankBank, and received the Prix Ardi in 2017. The program offers a full-day workshop, teaching artists about fundraising, money management, and cultural marketing. Desjardins Caisse de la Culture will add $500 to the first $1000 the artists raise.
Firms & Corporations
Have the name of your firm associated with a major organization in Quebec contemporary art! As a partner you will enjoy high visibility among our audience, while making a strong contribution to the growth and development of emerging local talents. Support comes in many forms, from acting as a season partner, sponsoring a series or a performance, becoming a major sponsor of our venues or our events, or working with us in an associate partnership. Let's talk about what suits you best!