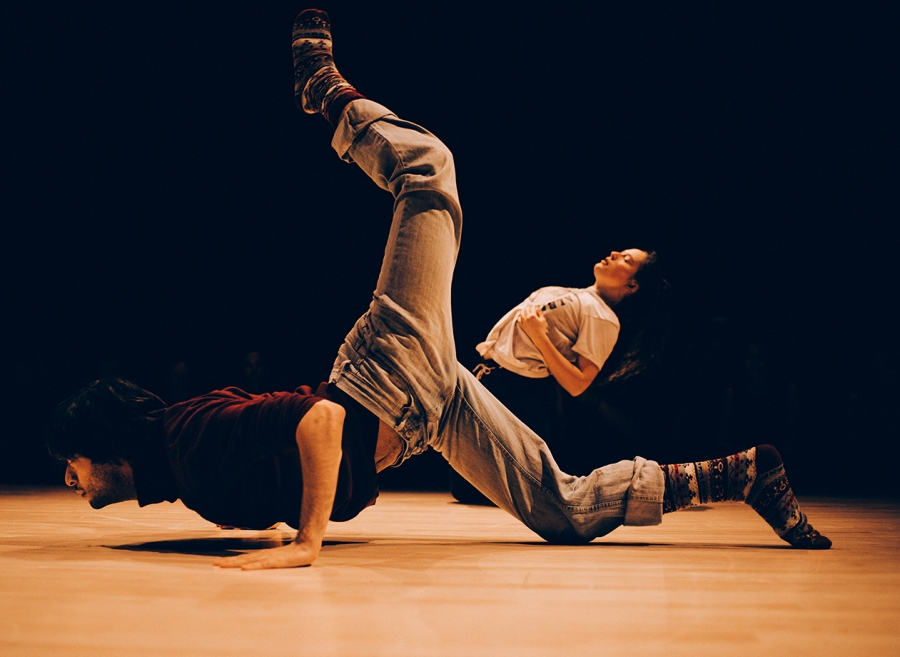 A musical trip around the clock with some of Montréal's best DJs coming together to celebrate the love of vinyl records with this marathon created by the team behind Music Is My Sanctuary. 24 local DJs will relay each other using only vinyl records for 24 consecutive hours. Dancers and music lovers are invited to attend in person but also online where the event will be streaming for the duration of the marathon. A full day focused on the discovery and sharing of music without borders, from jazz to electronic and soul. 24 Hours of Vinyl has taken place in major cities worldwide – Paris, London, San Francisco, New York, Toronto and Vancouver – where it continues to draw musically adventurous audiences.
Although the event will be streaming online for 24 consecutive hours, please note that the room will be closed to the public from 8am until 10am for a quick cleaning. The doors will reopen at 10am with a record fair for all music collectors. For more information, visit the Facebook event.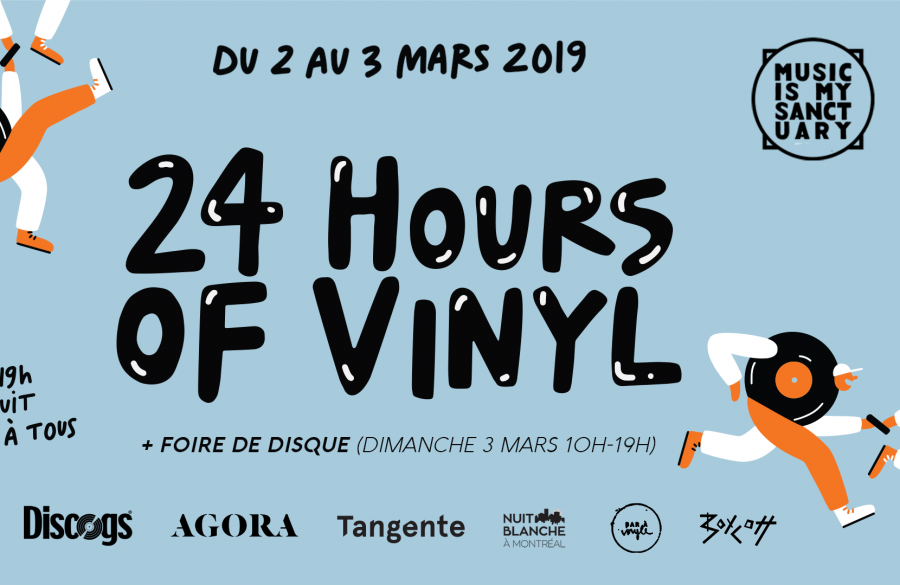 Twelve invited dancers will face off in this fast and furious event, dance battle-style. Dancing in teams, they will fight it out round by round, with the public voting for a winner after each round. Agora de la danse, Tangente and Ample Man Danse are joining forces for this new edition of Bouge Anyway with an All for One concept.
For more information, visit the Facebook event.