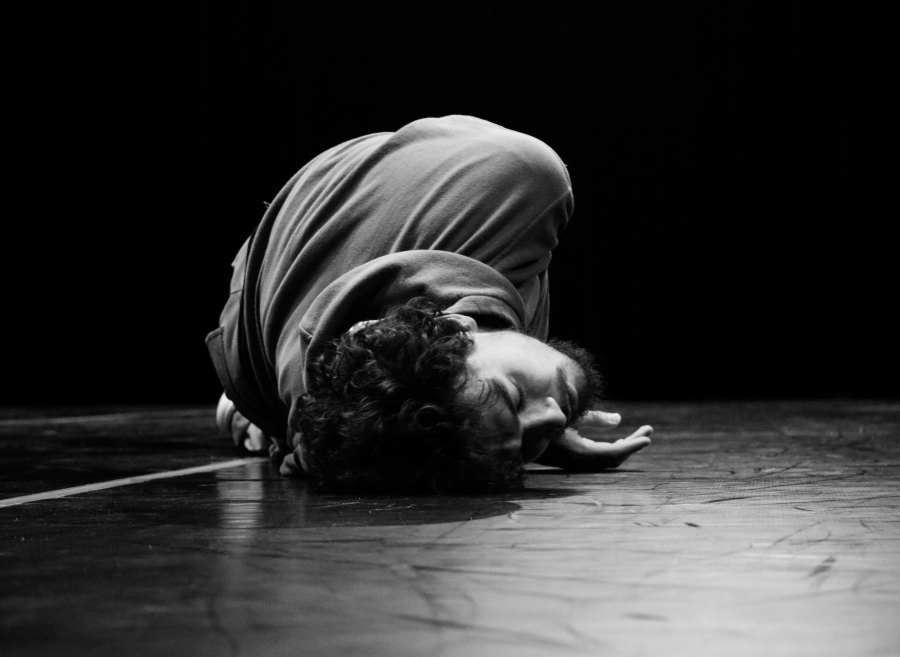 Inner Necessities
MARCH 8. 9. 10 | 7:30PM
MARCH 11 | 4PM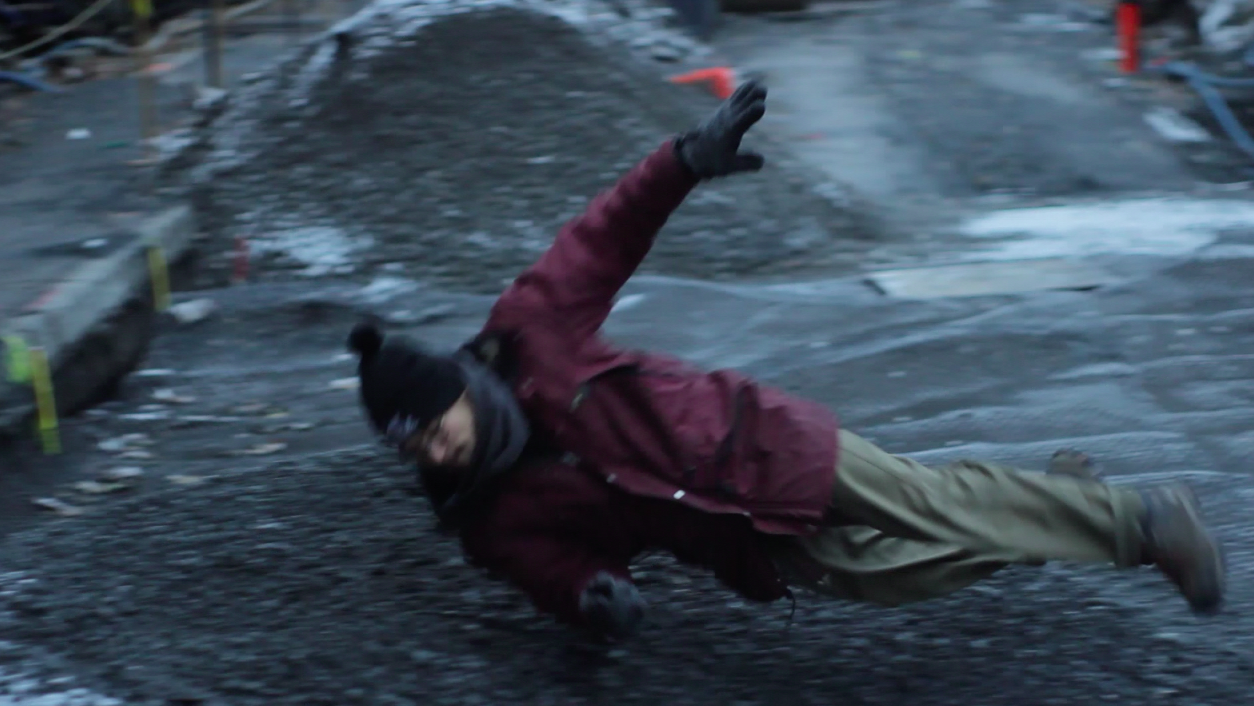 Si ça se sait
Sovann Rochon-Prom Tep
35 minutes
This solo places empathetic exchange with the audience at its core. You enter an intimate, stripped-down space without theatrical trappings: no lighting design, scenography, dramaturgy or – for that matter – choreography! Carrying with him his experience with the contemporary dance and breaking cultures, the dancer draws inspiration from his own life to nourish his response to the present moment. For him, performing is virtually a way of being: paying meticulous attention to his decision-making process and to the experience of time. He takes advantage of the freedom that performance provides to test and redefine his way of communicating.
Performer and creator Sovann Rochon-Prom Tep
Sovann Prom Tep, aka Promo, grew up immersed in Montreal's breaking community. He becomes a member of the Sweet Technique group, with whom he participates in many competitions over the years, further developing his talents. To date, he has chalked up over thirty victories and is frequently invited to participate in competitions around the world, either as a participant or as a judge. His passion for the mastery of the body spurs him to enter the École de danse contemporaine de Montréal in 2011.  Since then, he has worked with Animals of Distinction, Castel Blast and RUBBERBANDance Group. He presented his first choreography at the 100Lux Festival in 2017. Sovann continues to refine his approach through the different workshop he teaches.
Being Heard Hearing
Cai Glover
20 minutes
A veritable celebration of difference, this solo embodies a poetic response to the objectifying gaze of normalization. At the origin of its aesthetic lies a "hard-of-hearing essence," that is the particular way in which this choreographer-performer expresses movement and sound. Freed from following the music and unshackled from the rigour of past ballet training, his dancing exudes an unkempt energy. Re-enacted scenarios from the dancer's autobiography loosely underpin the abstract narrative: the loss of hearing, walking in the garden of a new self, re-discovering communication… The human vessel is, after all, alterable!
Performer and choreographer Cai Glover
Rehearsal director Eira Glover
Lighting designer Emilie Beaulieu
Stage manager Karine Gagnon
I will begin to envision the dance vocabulary within the context of the personal conflict surrounding it. Here I will find the abstract expression that will allow my way of hearing to be heard. Here the life will become the dance, carving out a space for itself not as a stand-apart form subsisting in popular norms; no moral of mores. Here the dance makes its space as just another one of the innumerable ways of hearing and being. Not to live as everyone lives, but to live differently; to live dangerously!
Cai Glover has devoted more than 20 years of his life to the study of dance and the performing arts. He never tires of searching for ways to affect audiences through this art form and to appeal to the varied and countless emotional experiences of the human being. Among the many collaborations of his career that have seen him working in Vancouver, Atlanta, Kelowna, New York, Thailand, Birmingham, London, Paris and Montreal, Cai has worked with Henry Daniel, Paras Tarezakis, Josh Beamish, Judith Garay, Vanessa Goodman, Simone Orlando, Lauri Stallings, Gioconda Barbuto, Edgar Zendejas, and Morgane Le Tiec. Cai has spent the last 6 years dancing with Cas Public under the direction of Hélène Blackburn.