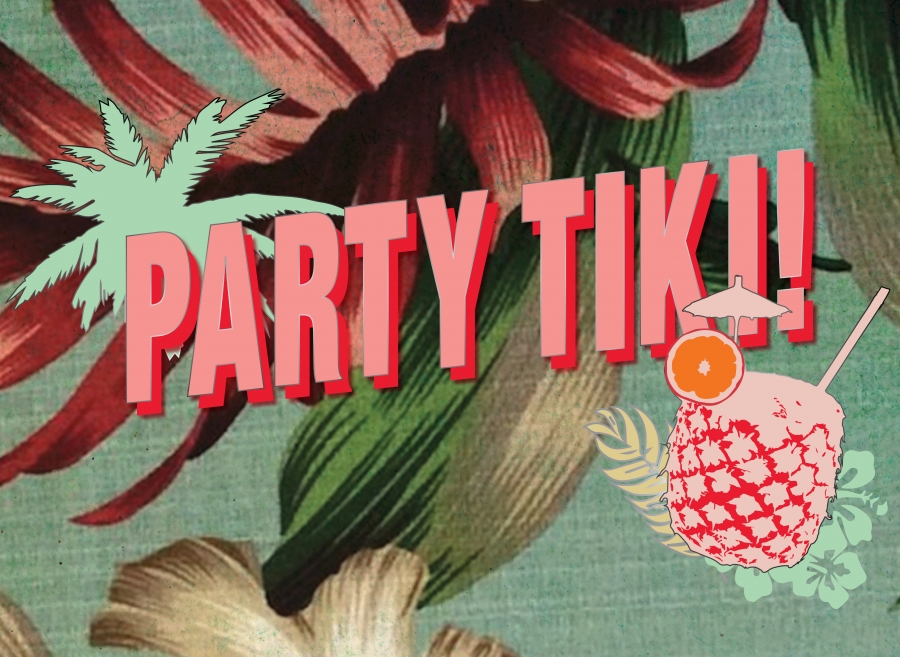 2018 Fundraising gala
Tiki Party!
It is with dreams of summer that Agora de la danse and Tangente invite you to a colourful fundraising gala. Come get a taste of the mysterious world of contemporary dance with our Tiki-themed party. To offer you a sparkling experience, a series of impromptu dances will bring to life the wonderful convertible spaces that make the Wilder Building a unique facility in the country.
A night of warm support for contemporary dance artists presented at Tangente and Agora de la danse, and for Danse contre la violence, a program that helps victims of domestic violence reclaim their body through dance.
Cocktail dinner party
Dances from here and abroad
Hot surprises!
ÉDIFICE WILDER – Espace danse
$200 – RSVP Before March 29th 2018
BUY YOUR TICKETS OR MAKE A DONATION!
Mathieu Baril, Private Funding Coordinator – Tangente | Agora de la danse
[email protected] / 514 525-5584 ext. 24