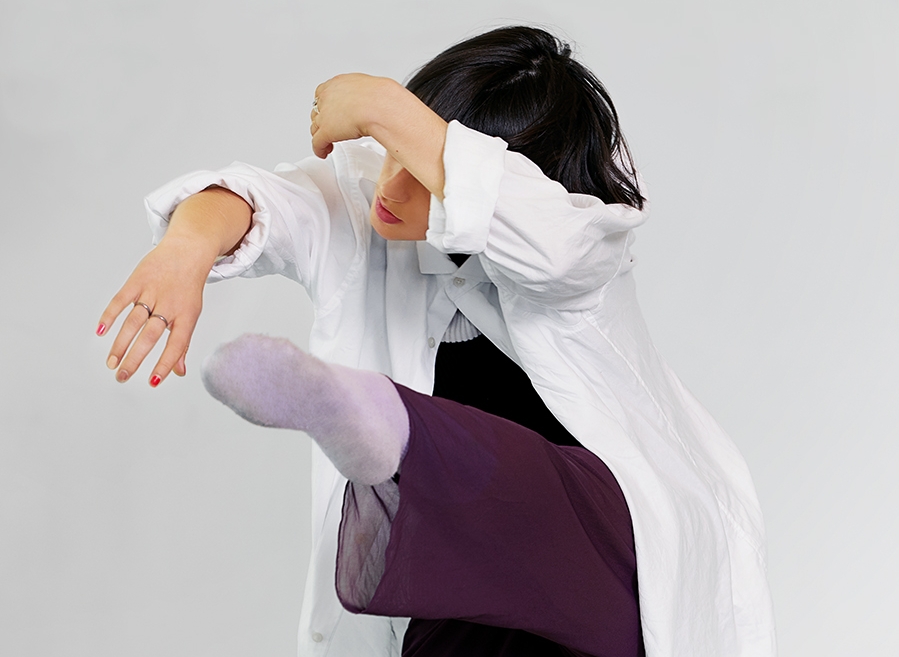 École de danse contemporaine de Montréal - The Wilder
DECEMBER 11. 12. 13. 14, 2019 - 7PM
-
DISCUSSION WITH THE ARTISTS ON DEC. 13
L'École de danse contemporaine de Montréal presents Les danses de la mi-chemin, featuring its second-year students. For this occasion, artistic and program director Lucie Boissinot has invited choreographers Darryl Tracy and Natalia de Miguel & Jorge Jauregui Allue (Kanpai) to create pieces for large groups.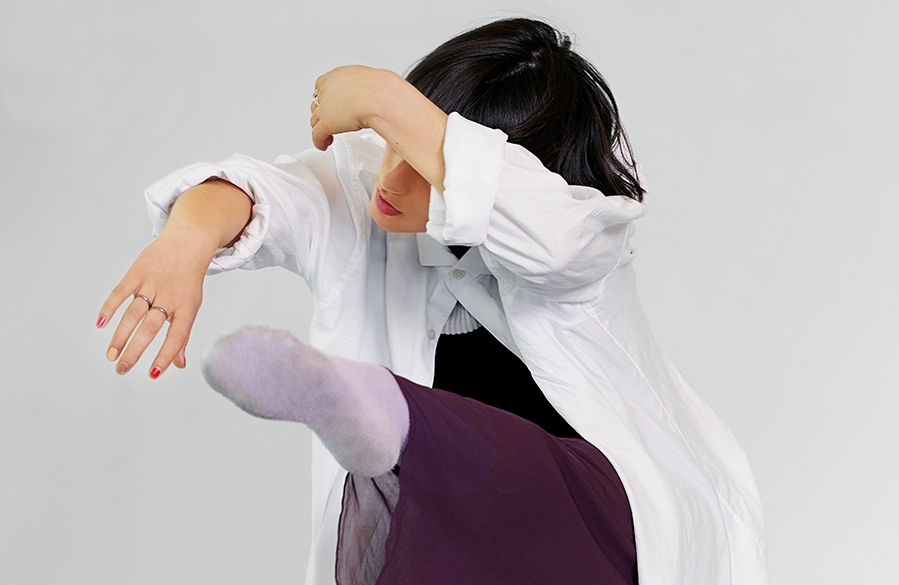 Artistic director Lucie Boissinot
Dancers
Lou Amsellem, Pauline Ansquer, Elisa Barrat, Justine Dagenais-de Montigny, Adèle de Boisgrollier, Sabrina Dupuis, Sophie Fekete, Lauren Fisher, Alice Foriel-Destezet, Rose Gagnol, Klaudy Gardner, Anny Gauthier, Mathieu Hérard, Débora Huynh, Gabrielle Kachan, Mathéo LeBouc, Nikita Peruzzini, Ernesto Quesada Perez, Evelynn Yan
EDCM would like to thank the Conseil des arts et des lettres du Québec for the cooperation agreement between the Basque Country and Québec which made possible the artistic residency with Kanpai.