The Culture+ series is open to students, non-professional dance lovers, artists, and managers, bringing together activities designed to enrich the body and the intellect. A variety of unique experiences that aim to deepen the understanding of contemporary dance are proposed, including some that call on physical engagement.
For over 20 years, Tangente has been sharing its passion for contemporary dance with children. Each year, with the support of our education department, artists programmed at Tangente offer unique and participative experiences for these young audiences, which help develop their spectatorship and understanding of choreographic work. Our school workshops are designed for elementary and high school levels. They are great opportunities to discover contemporary dance: its practice, its appreciation, and its critical analysis.
WORKSHOP WITH CASTEL BLAST
The Carcasse workshop is a physical exploration aiming to make one aware of one's body through minimalist exercises that deconstruct each movement in slow motion. The objective is to create a bubble that stands outside of time, where all of one's energy and attention is focused on each and every morsel of one's body. The workshop will begin with a presentation of the Castel Blast collective, the way it operates and its work method. The theme of post-traumatic shock will be broached through the notion of time expansion as well as that of the rediscovery of sensations, of space, of self and of others. The workshop will end with a show excerpt performed by four cast members.
SEE THE ARTIST'S LATEST CREATION IN TANGENTE'S SEASON
Movement workshop + Show excerpt + One-on-one discussion with the artist
Friday, March 23, 2018
(high school)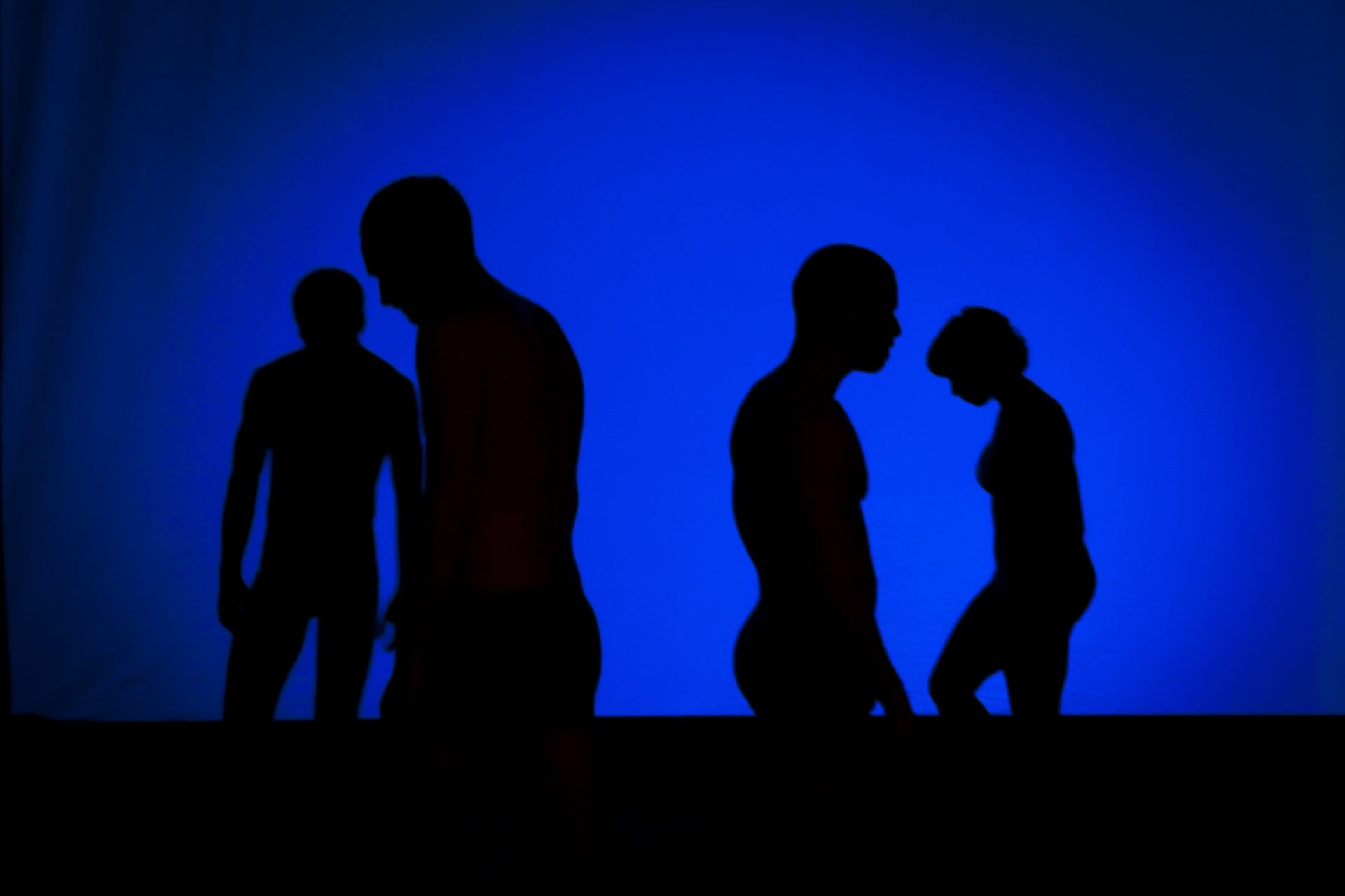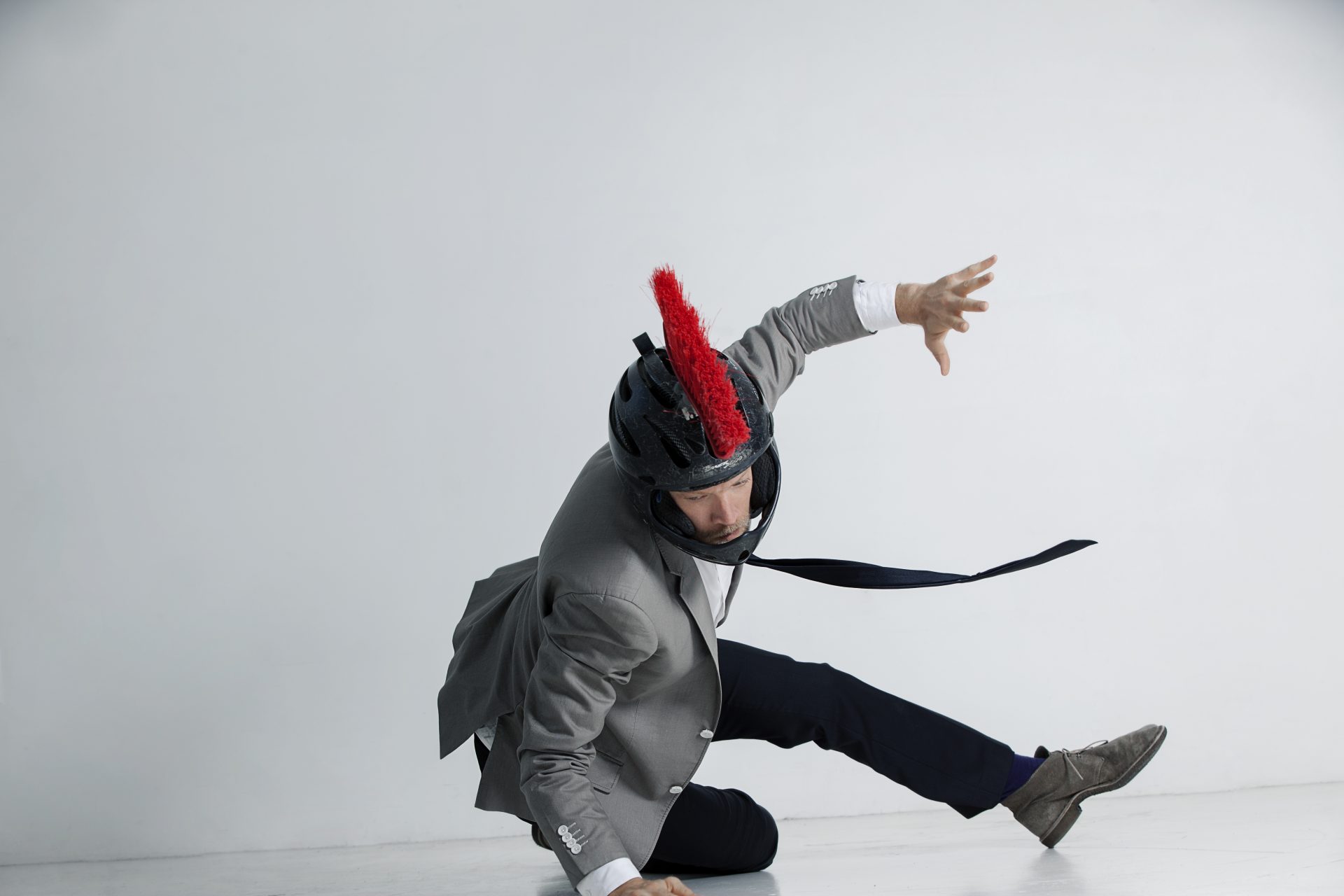 HOST AN ARTIST
From March 1st to June 15, Tangente and choreographers Ian Yaworski and Philippe Meunier are participating in the Host an Artist program with a 12-week project that involves 192 students from 3rd to 6th grade from the Lanaudière school. 96 workshops will be given to create a contemporary gig and body percussion choreography involving everyday objects. An original soundtrack will be produced in collaboration with music students from the school. The dance piece will then be performed publicly and will also be the subject of a making-of. Mediator Marc Pronovost is overseeing the entire process.
This project is made possible thanks to The Culture in the Schools program and the support of the ministère de l'Éducation et de l'Enseignement supérieur.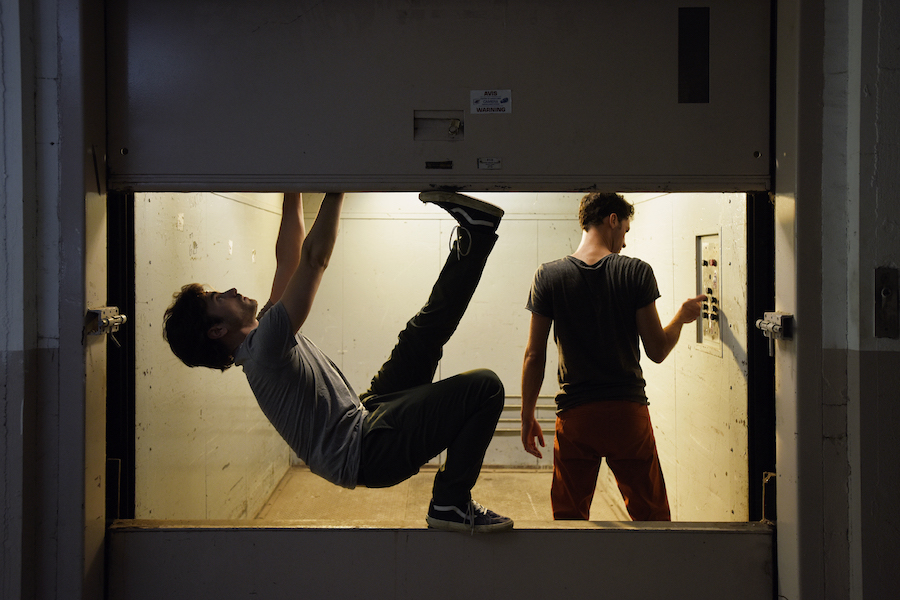 Information & reservation
Julie Bilodeau
Coordinator of Culture+
(514) 525-5584 ext. 22
[email protected]
We also offer specific, made-to-order workshops. Give us a call for more details!
Financial aid of up to 75% of the workshop fee is available through the
Répertoire de ressources culture-éducation.