The Culture+ series is open to students, non-professional dance lovers, artists, and managers, bringing together activities designed to enrich the body and the intellect. A variety of unique experiences that aim to augment the understanding of contemporary dance are proposed, including some that call on physical engagement.
For over 20 years, Tangente has been sharing its passion for contemporary dance with children. Each year, with the support of our education department, artists programmed at Tangente offer unique and participative experiences for these young audiences, which help develop their spectatorship and understanding of choreographic work. Our school workshops are designed for elementary and high school levels. They are great opportunities to discover contemporary dance: its practice, its appreciation, and its critical analysis.
Upcoming Workshops
Workshop with Sarah Dell'Ava
Children will be invited to move and sing to the beat of their own heart in this non-traditional proposition that breaks down the usual barriers between spectators and performers, instead offering a community that shares a moment of poetry through dance. An approach that is open to human beings and their differences, as well as what unites them.
Movement workshop + Show excerpt + One-on-one discussion with the artist
Thursday and Friday, October 12 and 13, 2017
30 students + group of 55-year-olds (to be confirmed)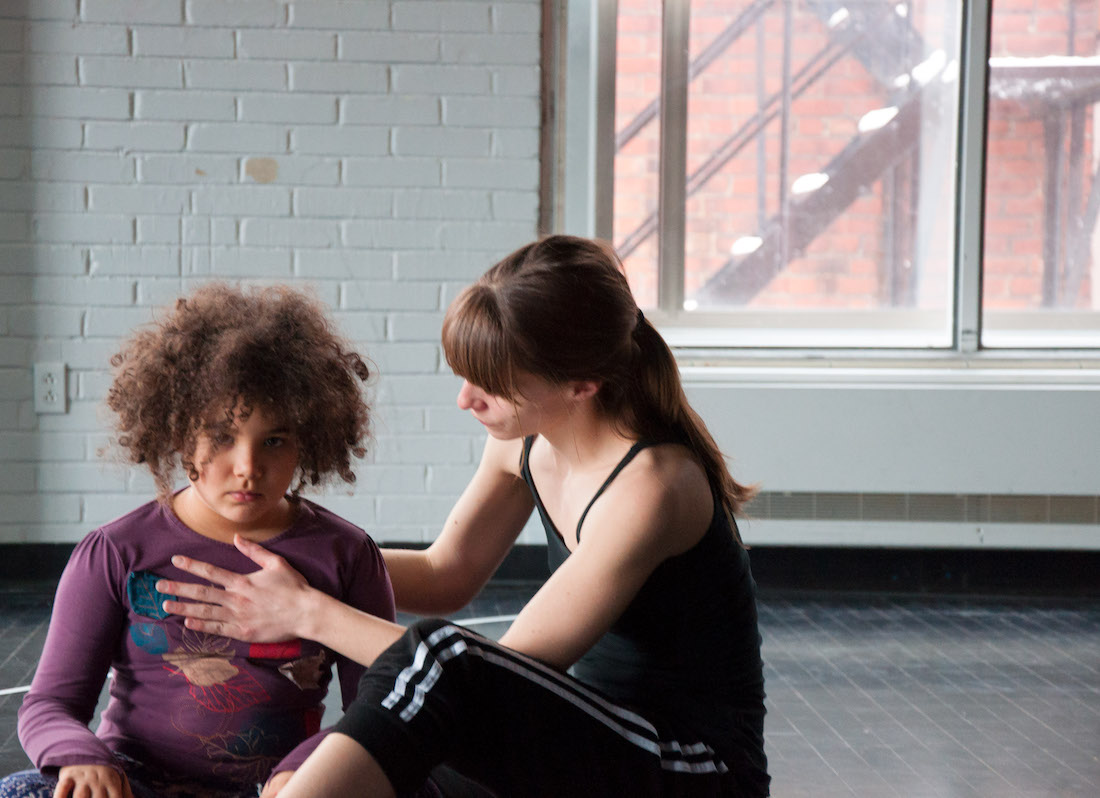 Workshop with Axelle Muzenero
What if dancers were to take control of a live music and light composition? This is the core of Temporalité expressive, a collaboration between Axelle, urban dance choreographer, and Marc-André, audio-visual artist. At the origin of this project, there are algorithms capable of generating electronic sounds, bringing three variables into play: muscular tension, body position in space, and movement velocity. Out of this exploration of sound and movement springs a new kind of mathematical language, one that is deeply organic. Students will be able to create their own language by testing out this magical interactive environment.
Movement workshop + Show excerpt + One-on-one discussion with the artist
Thursday, November 2, 2017 – 10 AM to 12:30 PM
60 students (high school)
MORE ON THE ACCOMPANYING SHOW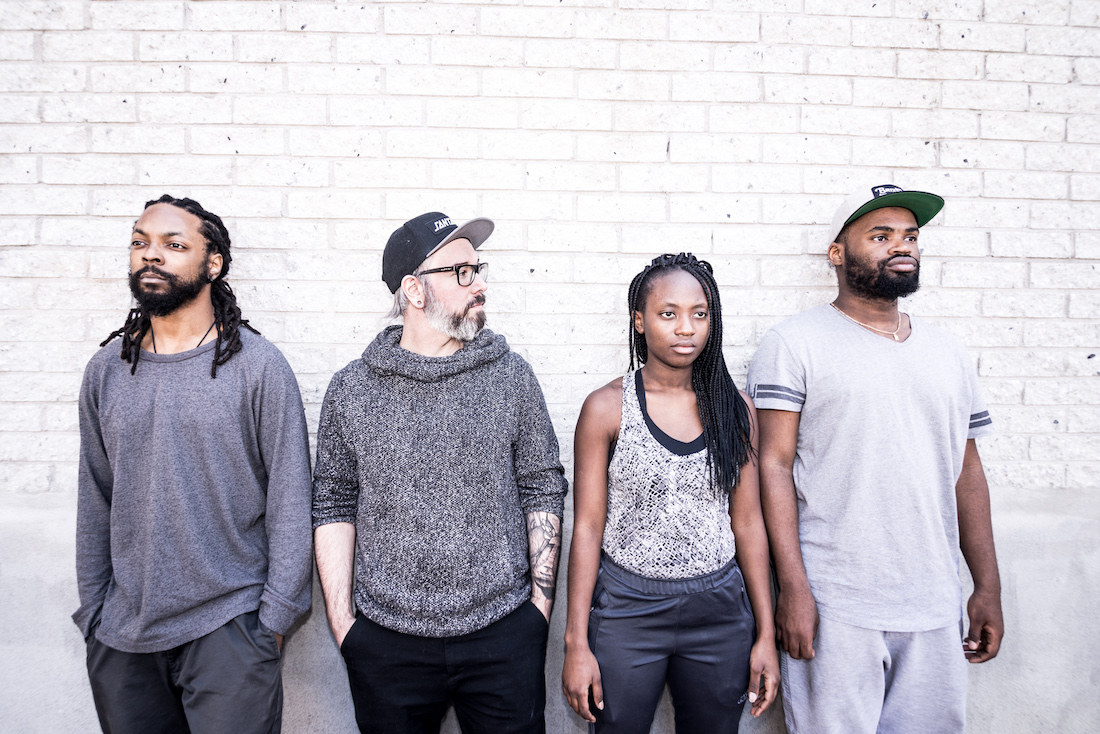 Workshop with Claudia Chan Tak
Through a choreographic installation that is cozy and homey, students will be invited to wander and settle comfortably. Before a projection of photographs exploring cultural identity and animal nature, they will discover the universe of this creative artist who shares Malagasy and Chinese roots.
Movement workshop + Show excerpt + One-on-one discussion with the artist
Wednesday, January 17, 2018 – 10 AM + 12 PM
30 students (high school)