Culture + series is open to students, non-professional dance lovers, artists, and managers, bringing together activities designed to enrich the body and the intellect. Various kinds of unique experiences are proposed which aim to augment the understanding of contemporary dance, including some which call on the physical engagement.
For over 20 years, Tangente has been sharing its passion for contemporary dance with school children. Each year, with the support of our education department, artists programmed at Tangente offer unique and participative experiences for these young audiences which help to develop their spectatorship and understanding of their choreographic work. Our school workshops are designed for primary and secondary levels. They are great opportunities to discover contemporary dance: its practice, its appreciation and its critical analysis. The workshops are tailored to the participants' abilities, interests and age group and are structured in three parts:
A practical workshop introducing participants to the choreographic aesthetic
A performance (or an excerpt)
An one-to-one discussion with the artist
Recent workshops with schools
Workshop with Nathan Yaffe
100 children aged 8 to 10 have been invited to adopt the artist's point of view by exploring the set design used in his piece presented the same week at Tangente Ché pas kess tu c (Dunno Wat U Kno). A series of games helped introduce them to important dance concepts such as movement qualities and the shapes created by the dancers' bodies.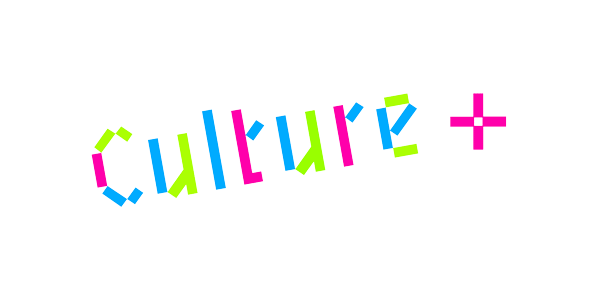 Moi dans mon école
In association with choreographers Rémi Laurin-Ouellette and Évelyne Laforest, 55 students from the Père Marquette secondary school have discovered contemporary dance by producing videos in a 10-week project. They have been involved in all aspects of filming and production. Encouraged to express their ideas on creating choreography, a soundtrack and a script, they have present their interpretations of the notion of identity.
Financed by the Ministry of Education – Programme Culture à l'école, volet Une école accueille un artiste.
Singularité(s) plurielle
This project encourages the development of critical thinking for students training to be professional dancers, pushing them to express their ideas and to develop their own points of view. Eighteen students from the Danse et Société class at the École de danse contemporaine de Montréal attended a lecture on journalism and critical writing given by Catherine Lalonde (dance critic at Le Devoir), Sylvain Verstricht (cultural blogger for Local Gestures) and Frédérique Doyon (ex-journalist for Le Devoir and guest curator at Agora de la danse). They also attended a dance performance at Tangente and an art exhibit at the Fonderie Darling, with an eye to writing a review.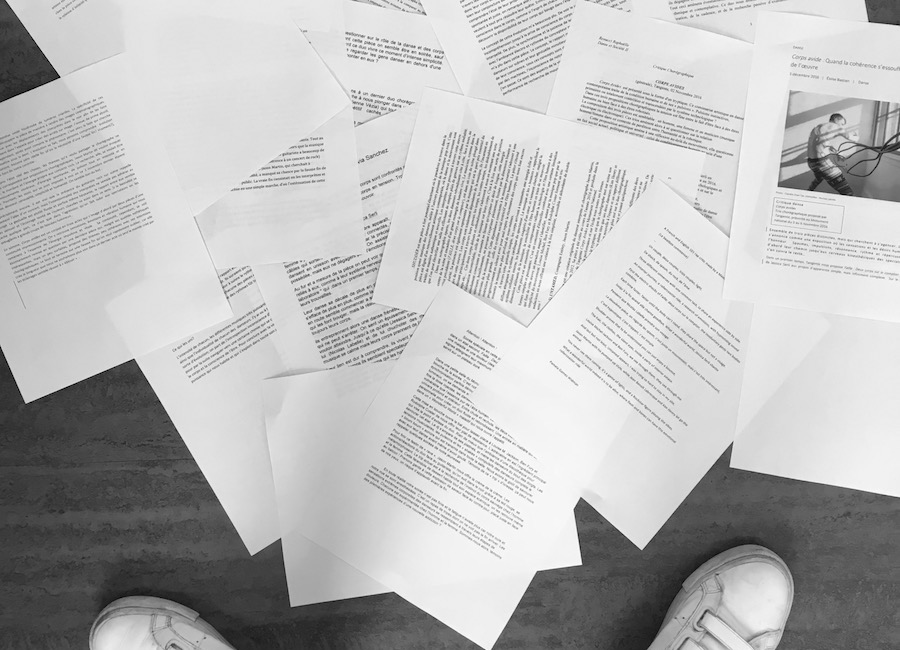 Une école accueille un artiste
Tangente and the choreographer Isabelle Boulanger / compagnie La Grande Fente participated to the programme Une école accueille un artiste, which gave 28 students, from the concentration dance program at Lucien Pagé school, the opportunity to discover the different steps of the creation of a show through a 10 weeks workshop. Their original choreography was presented last April 29, at Espace Georges-Émile-Lapalme for the International dance day.